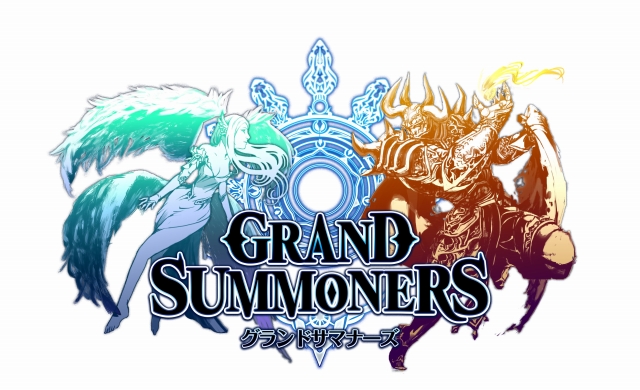 Aidis has announced the pre-registration event for their first mobile game, Grand Summoners (グランドサマナーズ). The game is slated to launch in 2016 for both iOS and Android platform. Read on to find out more!
Some of you might find the game very familiar and that's because Hisatoshi Hayakashi, who started-up Aidis, was the producer of Brave Frontier and was also involved in the development of Final Fantasy Brave Exvius.
From the PV, the game looks to be another Tap-Battle RPG with awesome graphics and strong voice-over cast. The game also supports the 4-player coop system which is a new thing for the tap-battle RPG genre.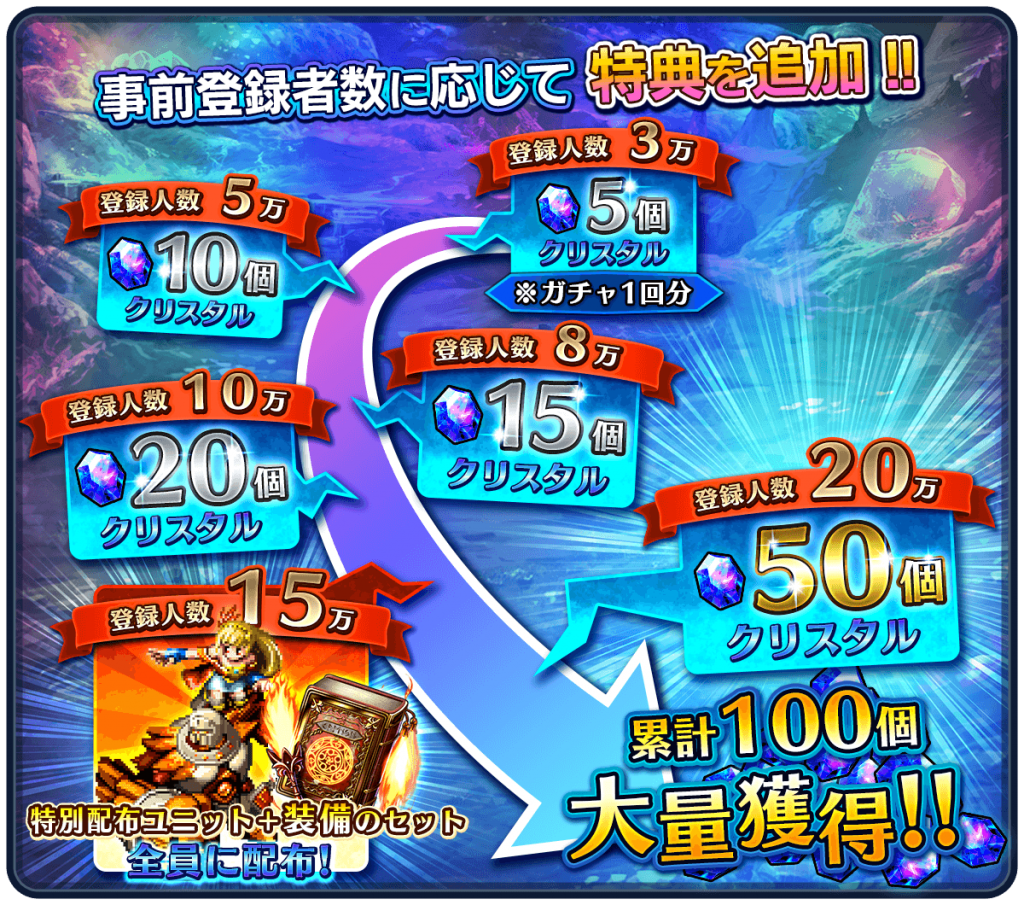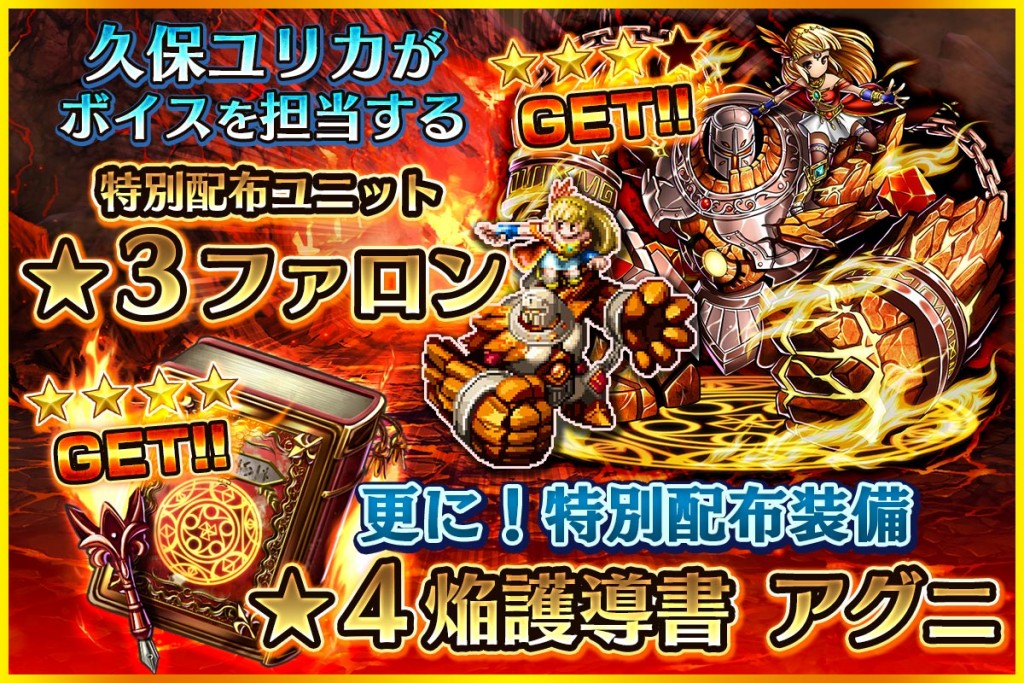 Pre-register for the game now and be part of the milestone rewards program. Once the total number of pre-registration reaches 150,000, all players will be awarded with a special 3* character and 4* weapon.
Pre-register Here (With Line or Email)