Earlier today, Square Enix has released a sneak preview for their upcoming mobile game, Grimms Notes. Read on to find out the combat system for the game.
As the title suggests, Grimms Note is a game based on fairy tales by the Grimm brothers. Expect to see character such as Rumpelstiltskin, Rapunzel, Snow White, Cinderella, Gretel and Hansel.
Based on my limited Japanese reading skills and Google translate, the game plays a little similar to Hunter X Hunter with a different camera angle. Players will need to drag and attack with your characters. You can also swap them during fights. Strategy plays an important role in the game especially in later stages.
Somehow, the game's art-style and graphics reminds me of Ragnarok Online and the latest Tree of Saviors.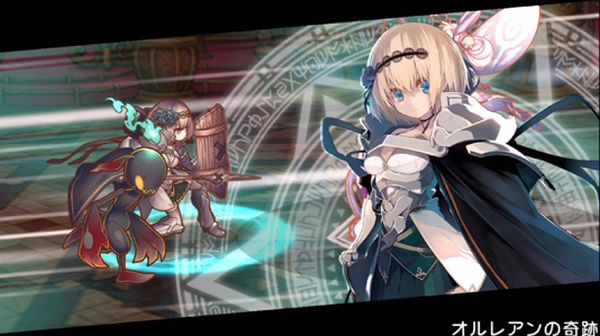 The 4 main Classes in the game each with 2 different weapon types:
Attacker – Sword and Great Sword
Defender – Hammer and Spear
Healer –  Staff and Magic Book
Shooter – Cane and Bow
Pre-registration event for the game has started for awhile now. Remember to check back here often for latest information!
Official Site
Pre-register here