miHoYo Limited has announced the launch of the English version of Honkai Impact 3. Players from Southeast Asia can now download the game from your local App or Play Store.
"Honkai, the mysterious power responsible for destroying human civilization countless times, has descended upon this beautiful world once again…" With the lands now flooded with deadwalkers and Honkai beasts, a group of girls bearing the burdens of despair continue their fight onward. Will there be any hope of clinging to survival?"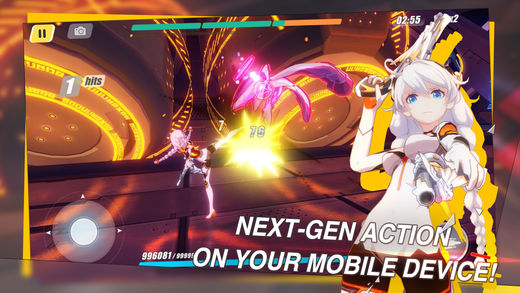 In Honkai Impact 3, Players will take on the role of Kiana Kaslana and her team, fighting against the Honkai. Players will play as Captain of the warship Hyperion, commanding each of the unique Valkries in their fight against deadwalkers and Honkai beast around the globe. Players will progress through various stages, experience different storylines, and fight together for all that is beautiful in the world!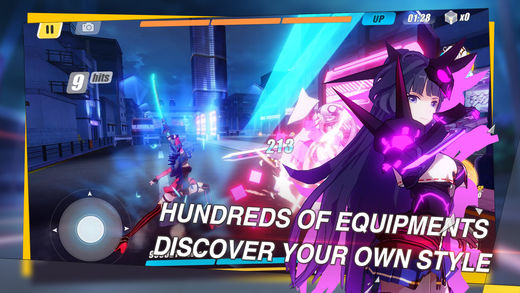 Honkai Impact 3 is basically a Action RPG with Anime-ish graphics. In fact, the game's story telling method is what you find commonly in an Anime, which is probably why the game itself is over 2gb big.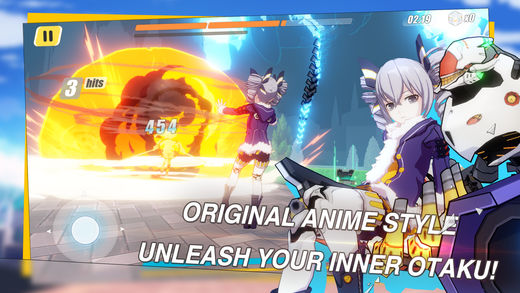 Controls are pretty straight forward with a virtual joystick an an Attack Button. Skills are cast by pressing a combination on the Attack Button.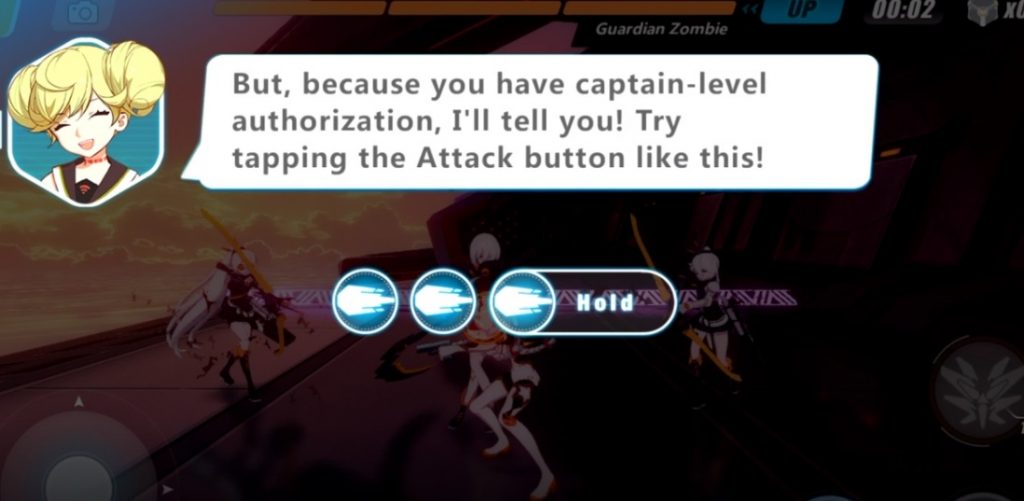 PS: You'll notice something cool when you move your mobile device when you're on your ship's bridge.
Do you know, Honkai Impact 3 has it's on Manga?
Publisher
miHoYo Limited
Platform