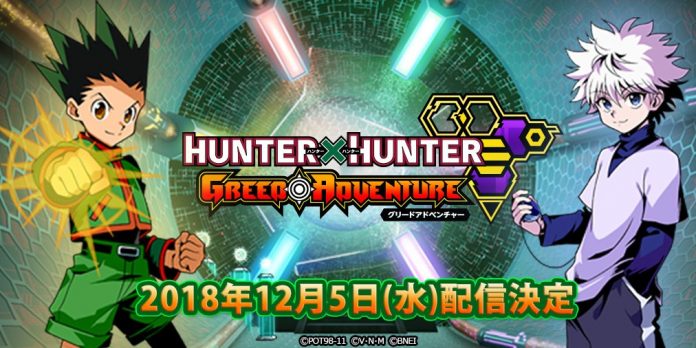 Bandai Namco has announced the launch date for their upcoming mobile game, Hunter x Hunter: Greed Adventure. Players who are interested in the game can look forward to play it in 2 days!
The game is set after the events from the "Greed Island" arc. When Gon and his friends cleared Greed Island, The Hunter Association decided to create a brand new Greed Island 2. Your task is to help Gon and his team solve the mysteries of this second Greed Island.
Based on limited screenshots and gameplay trailer, it seems like this is a 3D action RPG with 1-touch controls. For more detailed information on the game, we will have to wait 2 more days until the game releases on the 5th!