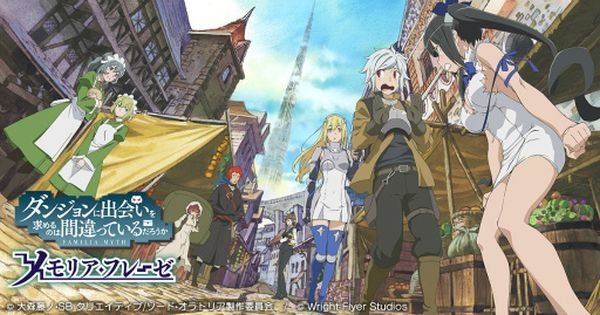 Crunchyroll Games has announce the pre-registration event for their first ever mobile game, Is It Wrong to Try to Pick Up Girls in a Dungeon?: MEMORIA FREESE. Pre-register now to unlock some awesome prizes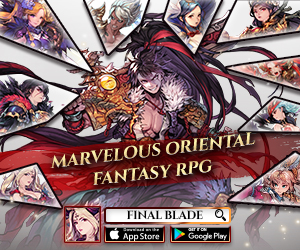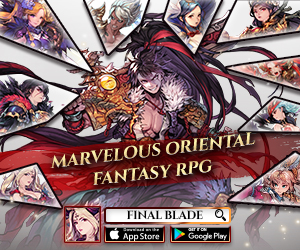 Between the announcement of the game launching in English versus it being publish by Crunchyroll, I guess the latter is more surprising to me. If you don't, Crunchyroll was one of the first few websites to stream Anime. I am surprise that it'll be publishing it's own mobile title. Nevertheless, this is definitely one of the more popular IPs and is being developed by one of my favourite studio (Wright Flyer Studios).
The game has been out in Japan for quite some time now and if you're curious, you can read my intro article on it here.
Pre-register now to unlock more milestone rewards for when the game releases. I believe they have just added more milestone rewards as the previous ones were already accomplished.