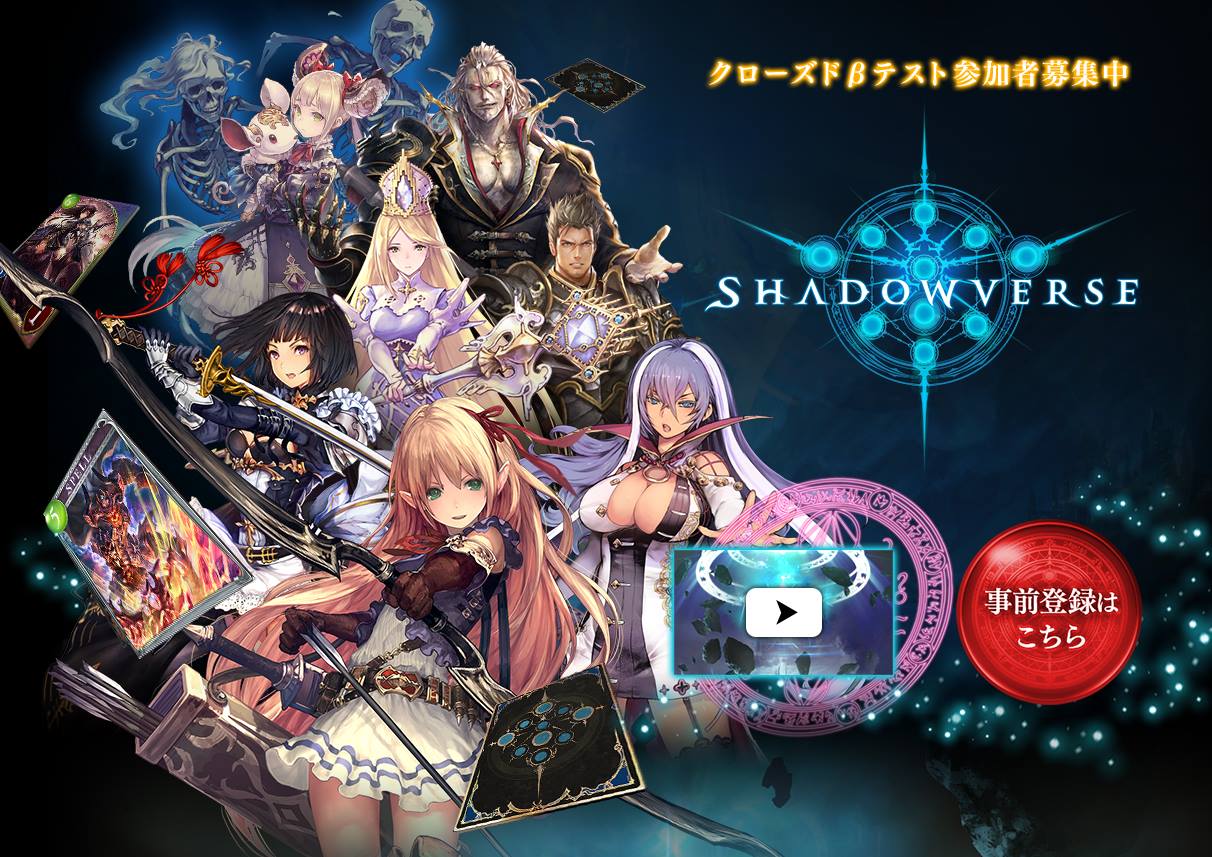 Cygames has launched the pre-registration and Close beta signup for their latest CCG game, Shadowverse. Read on to find out more!
If you didn't know, a few days ago, Cygames had a Countdown timer on a new Game page. Earlier today, news on Shadowverse is finally being released as Cygame's latest mobile game. Details about the game's story and characters are listed on the site, you can go read them if you understand Japanese. From it's promotional video, the game looks vaguely similar to a certain Hearth.. something game. We'll have to wait for the Close Beta test to verify that!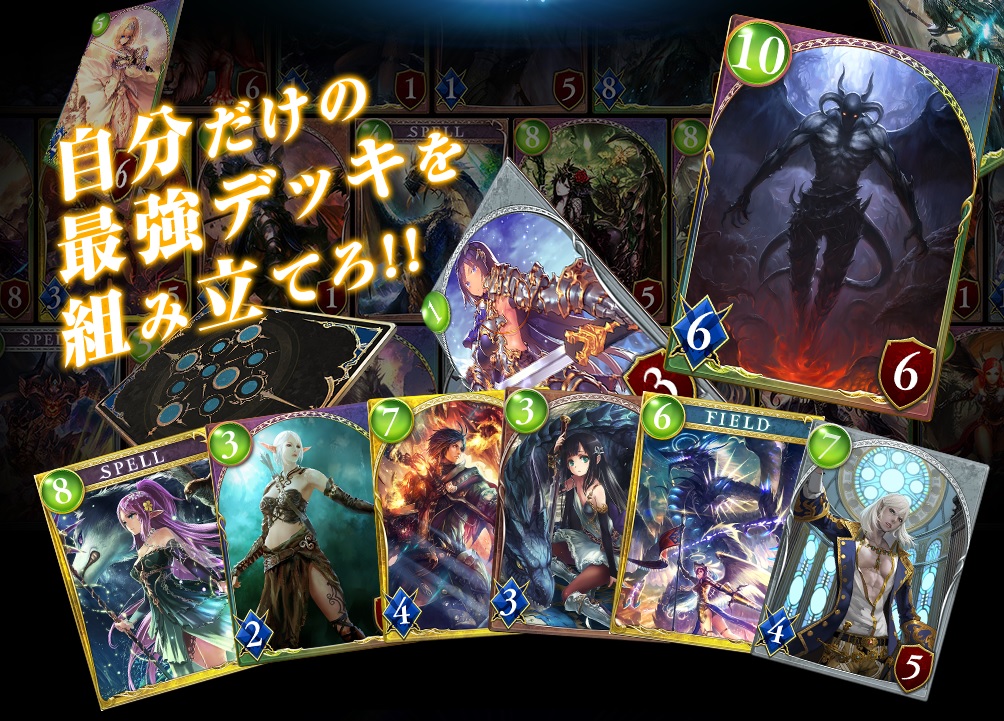 Pre-register for the game now and you'll receive 3 booster packs when the game releases. Also, you can opt to sign up for the Close Beta test which will be starting soon.
Pre-register Here (You'll need a gmail account)