Bandai Namco and Sega Networks has come together to create a brand new Mobile game, Xuccess Heaven. The pre-registration event for the game has started and the game is set to launch on the 19th of August for Android and 20th of August for iOS. Read on to find out more!
Xuccess Heaven is a CCG game boasting over 150 different characters. Many of the character's are designed by renown Artist thus making sure the quality of the game. Also, many famous voice actor and actresses were involved in this project.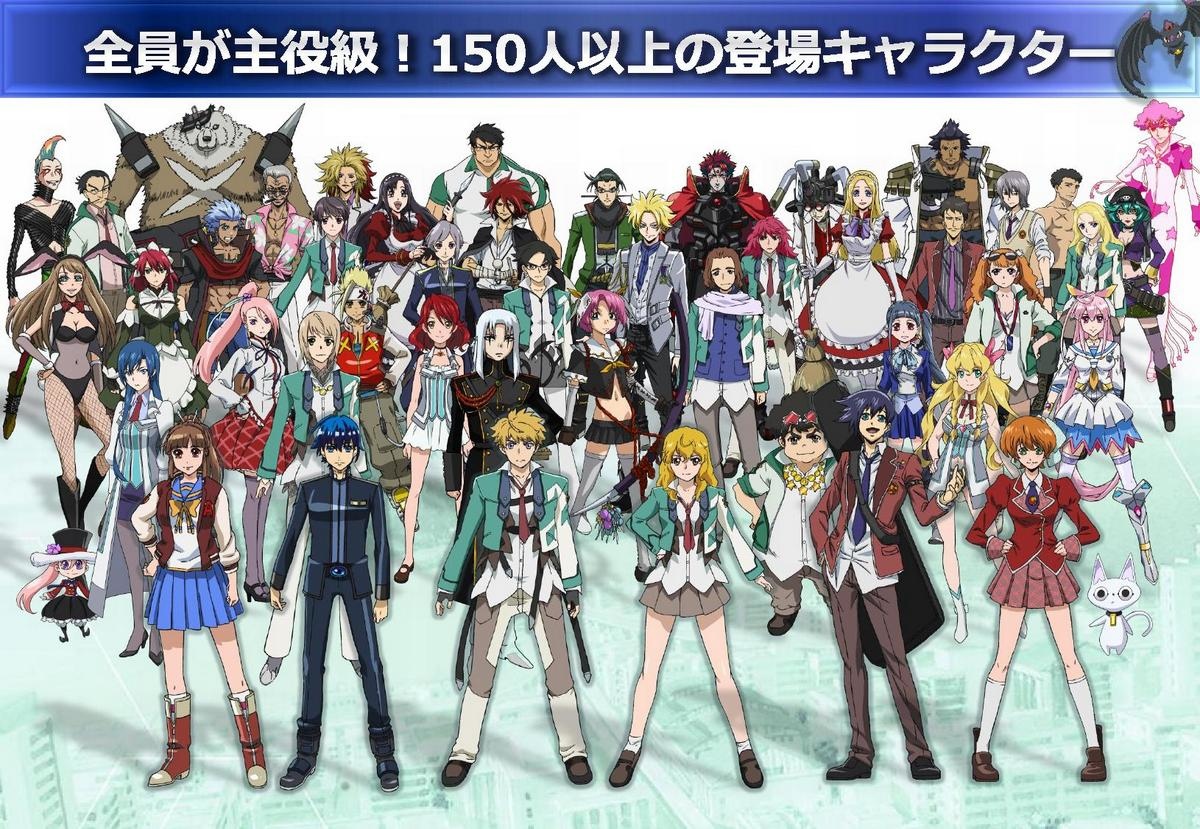 The theme of the game is based on 5 different schools in Tokyo. Each school has its own storyline and players are suppose to gather your party members from this 5 schools.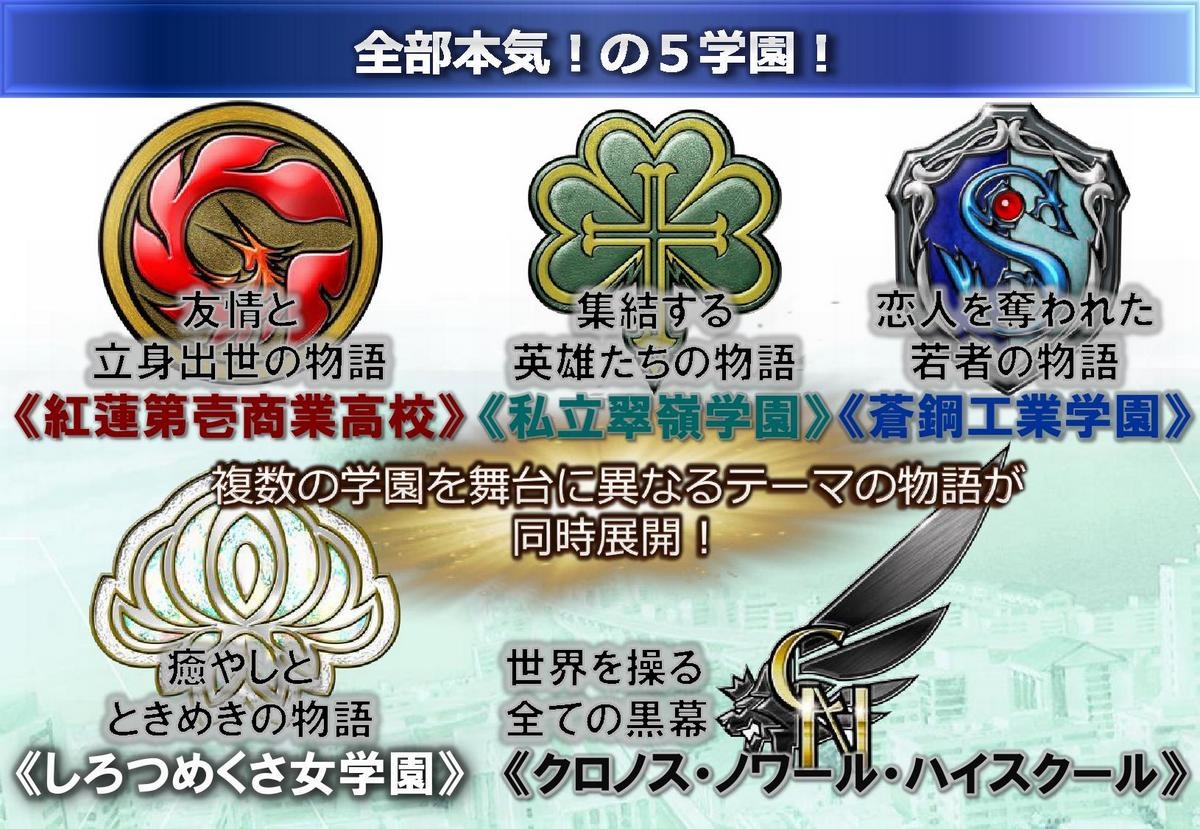 Hurry and pre-register for the game now and get the following Rare Card.