AIDIS has announced the launch of their latest mobile game, Last Cloudia. Players who are interested in the game can now download it from Japan's App or Play Store.
Last Cloudia is a pretty interesting semi Action RPG that combines 2D character models in a 3D environment. Combat is pretty much automated while characters decide when to use your character's skills by pressing on their skill icon. The game does resemble to AIDIS's first mobile game, Last Summoner.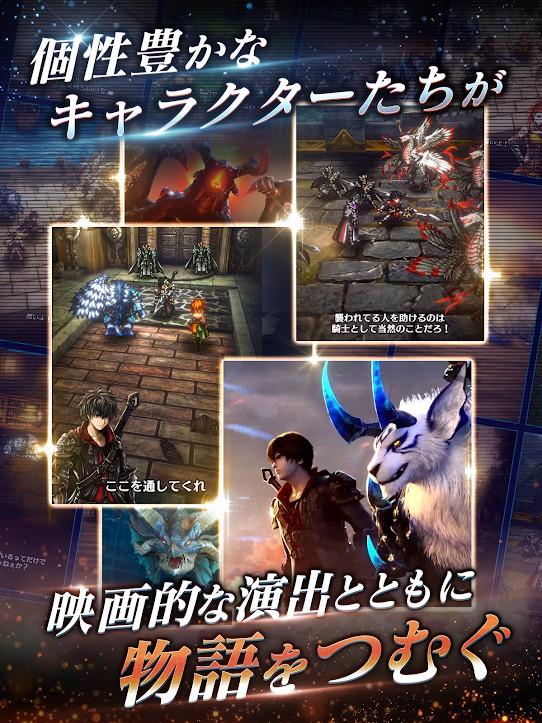 However, due to the way that the UI is designed, it is a little troublesome to keep switching characters to use their skills. Thus only the main character you select will be played manually while the other team members will be controlled by AI.
Although I cannot really read Japanese, but I can tell that the game has a very epic storyline with tons of cutscenes and cool 3D environment to support it.
Like this post 50 times on my Facebook and I'll probably do a guide for it!
Publisher
AIDIS
Platform