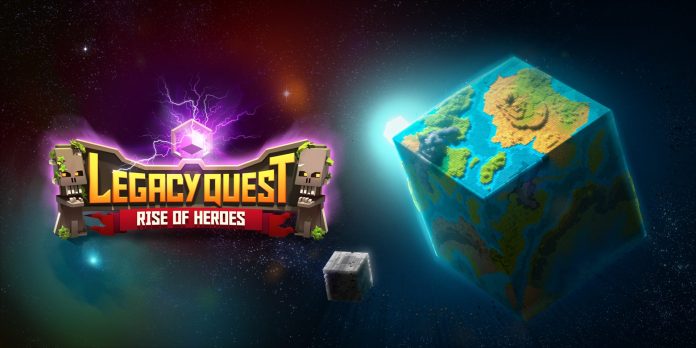 Socialspiel Entertainment is proud to announce the launch of their latest Tactical Role Playing Game for mobile devices in North America, Europe, South Korea, and over 120 other countries around the world!
In Legacy Quest: Rise of Heroes players take up the battle to save a crumbling, magical world in-need of mighty heroes to unite humans, orcs, ogres, goblins, giant grumpy trees, and more to annihilate armies of evil monsters trying to destroy a once peaceful world. Recruit dozens of powerful humans, goblins, orcs and more, and lead them into tactically deep turn-based battle. Train newly recruited heroes, unlock awe-inspiring attacks, and dominate players from all over the world in weekly PVP arena events!
Legacy Quest: Rise of Heroes is available Thursday, April 20, 2017 worldwide for mobile gamers on iOS and Android, as well as for PC on Facebook Gameroom.
Publisher
Socialspiel Entertainment
Platform