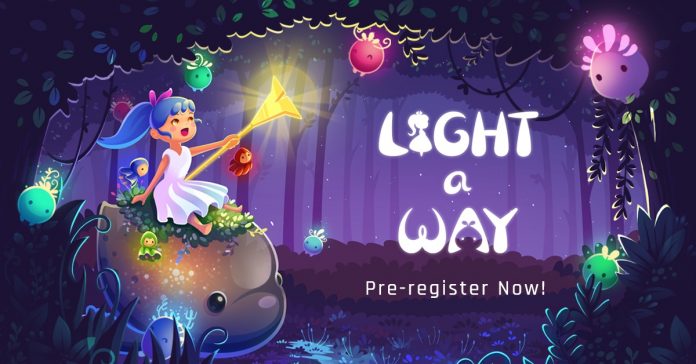 Appxplore has announced the pre-registration event for their upcoming mobile game, Light A Way. Players who Pre-register will be able unlock unique in game rewards and gain updates on early access.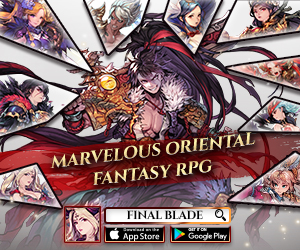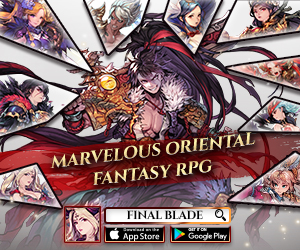 Light A Way is an inspired incremental game that mixes unique customization with the distinctiveness of action clickers. Bring light back to the world as you channel the brightness in your heart. Tap to radiate flare onto enemies, empower yourself with magical artifacts, and befriend cute glowing Lumis as you battle the forces of the abyss and restore light to the world.
Pre-register for the game now and unlock the above rewards.