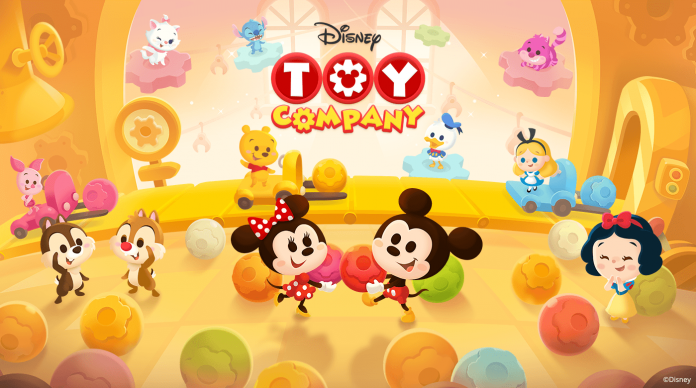 Line has announced the pre-registration event for their upcoming game, Line: Disney Toy Company. It seems that the game will first be launched in Japan and Taiwan, Hong Kong, Macau.
This is a new puzzle game with iconic Disney characters based on the the famous 2048 game. each Disney character will have their own unique skill that will help players achieve greater scores.
At launch, the game will have over 40 different Disney characters playable with more planned for the future.
Pre-register now to unlock some valuable prizes for when the game releases.