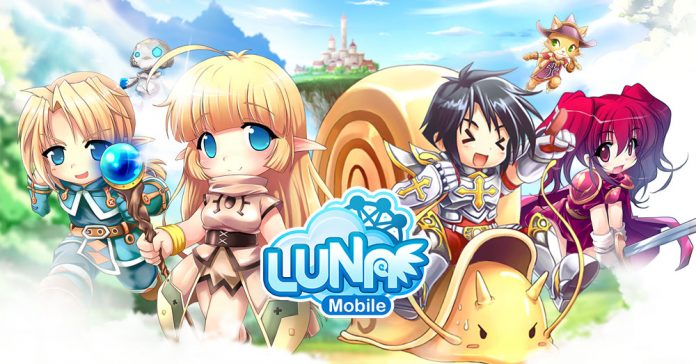 IPocket had recently announced the pre-registration event for their upcoming mobile game, Luna Mobile. The game is slated to release in Singapore、Malaysia、Indonesia and the Philippines of December 2017. Pre-register for the game now and stand a chance to win an iPhone X!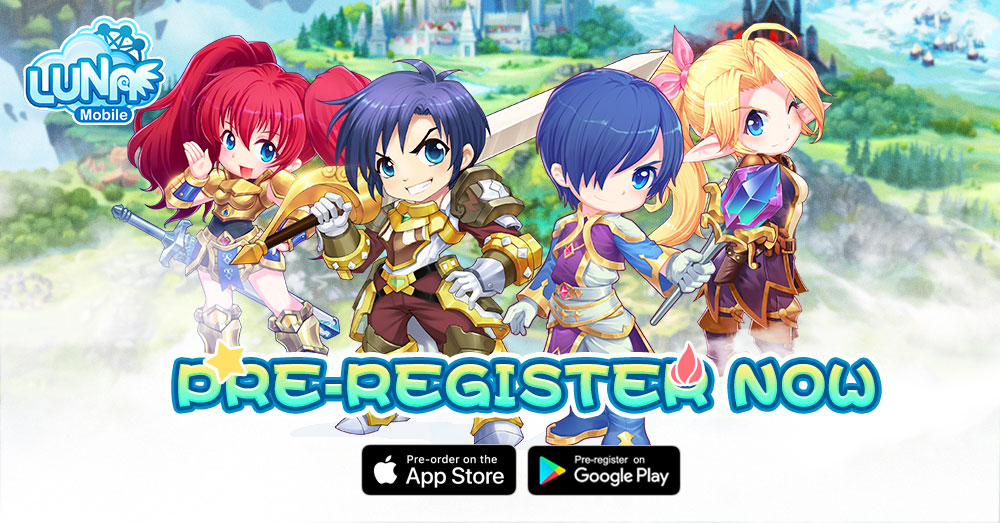 Pre-Register Now:https://goo.gl/ntuATx
Luna Mobile is a Mobile MMORPG developed based on the famous PC game, Luna Online. At the start of the game, Players get to pick one of these 3 classes to play as their main character; Warrior, Magician or Assassin. As the class suggests, each one of them has its own set of unique skills and attack range. Depending on your own preference, you'll have to pick the class that best suit your playstyle.  
Combat is pretty simple as the game uses the "point and tap" system. One interesting feature of the game is the skill system. There are certain skills in the game where you can actually "draw" where you want it to be caste on. For example, you can draw where you want to cast the Magician's Firewall skill and place it strategically on the enemies.
Luna Mobile focuses on the storyline at its early game, but as you level up, you can unlock different game modes such as the classic Item Dungeon, Arena and Guild system. All of these features aim to provide Players with a richer gaming experience.
Other than your main character, there will be a mercenary system and pet system to help you out in combat. You can recruit Mercenaries by collecting their souls and bring them into battle. Different Mercenary have got their own different combat characteristics such as the Defense, Attack, Healing and the Almighty. You can choose them according to your character class as they will become your main support in the battle. After a certain level, the Mercenaries can also further enhance their combat power by learning new talent, collecting equipment and materials or using Crystals.
Other game features include:
Gorgeous HD graphics, a large-scale 3D fantasy mobile RPG that people can't playing

Flexible character class which you can switch them freely

Cute and powerful Mercenaries up to your summon and will help you in battling Boss

Vast equipment upgrade system, quickly developed hero talent

Unique combat skills, simple point-and-click control

Massive real-time multiplayer PvE Boss Fight

Form the strongest alliance with the Guild system and fight for the highest glory together

Various gameplay mode, beautiful costumes, cool wings and plenty of social features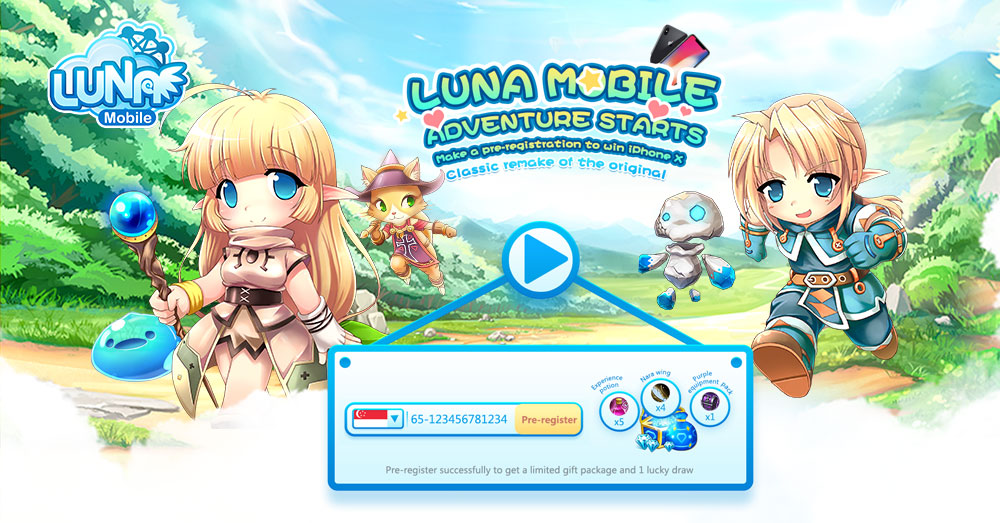 Pre-register for the game now and stand a chance win an iPhone X and other fabulous prizes.
Event period:
20th December 00:00 AM to 26th December 18:00PM
Event Rules and Regulations:
One (1) ticket for Lucky Draw is given when successfully register with mobile number and login using Facebook. Another ticket (1) for Lucky Draw can be obtained by sharing the event to Facebook. Every user can obtain maximum two (2) tickets per day, and will stand a chance to win iPhone X, in-game points card and in-game items.
For more information, don't forget to check out their Official Facebook Page.