Mixi, NHN PlayArt and Walt Disney Japan had come together and announced the launch of their latest mobile game, Marvel Tsum Tsum! If you enjoy playing the original Line Disney Tsum Tsum or you're a fan of Marvel characters, you'll definitely want to check this game out!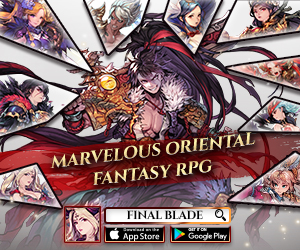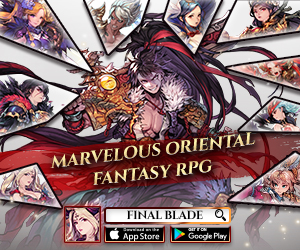 Similar to the original Tsum Tsum game, Players will need to connect 3 or more of the same character's head that are touching each other. You'll get to see popular Marvel characters such as Ironman, Spiderman, Hulk, Captain America and many more in the game. Each character will have it's own unique skill which can be triggered by charging up your main character's frenzy bar.
The game also supports a co-op mode and Battle Mode where players can fight against stage bosses.
Marvel Tsum Tsum is currently available in Japan's App and Play Store. I'm pretty sure we'll see an English release soon but for those of you who can't wait to try out the game, you can download the Japanese version now!
Publisher
Mixi
Platform