Nexon has recently soft launch a brand new tap-battle RPG mobile game, Medal Masters. The game is currently available in Australia and Malaysia's Google Play Store. If you like tap battle games, read on to find out more!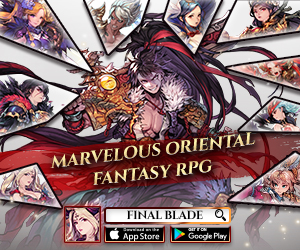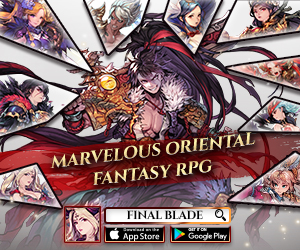 Medal Masters is tap battle RPG game easily controlled using one finger. The game's general interface looks very plain and even the character designs are simple, which is kind off disappointing for Nexon published game.
Features:
■ One-Handed Real-Time Retro RPG
Easy controls which enable you to enjoy party action RPG by yourself.
Experience thrilling real-time combats through the knockback system!
■ Take advantage of the Blitz control and your skills to win strategic battles!
Strategies vary from battle to battle depending on the combination of different heroes
Use the Blitz system to aim for the exact timing to strengthen your skills!
■ A training system which eliminates unnecessary repetitive battles!
Your heroes will level up even when the game isn't running!
Watch how your heroes grow stronger as they level up!
■ A wide variety of game content
Immerse yourself into the exciting storyline of the game and meet more than 245 different heroes with great personalities!
Explore special dungeons where you will be able to collect, train, and obtain rare items
Test out your skills in a nerve-racking PVP war and prove you're the strongest one in the PVP Arena!
Publisher
Nexon Company
Platform