Tianxia Games has announced the launch of their brand new RoTK themed mobile game, My Three Kingdom Era (我的三國時代). The game is available now on the App and Play Store. Read on to find out more.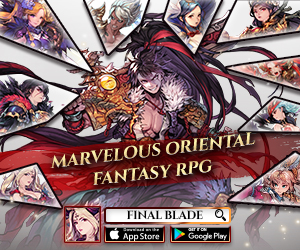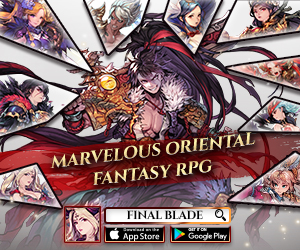 My Three Kingdom Era is tactical board game played similar to Gungho's Summons Board. Players will need to move your Three Kingdom characters within a 4×4 board to attack enemies. What are really like about the game is that they've tweaked the original history and added tons of modern day humour.
As each character have different attacking areas, players will need to think carefully on where to move the characters so that you'll be able to achieve more combo attacks. Proper placement of your units is vital to the outcome of the battle.
The game is endorsed by Vivian Sung, a Taiwanese Actress who is recently very popular for her latest box office hit, Our Times (我的少女時代).
There are tons of 3 Kingdom characters for players to collect, get them all and train them to defeat difficult raid bosses!
Publisher
Tianxia Games
Platform