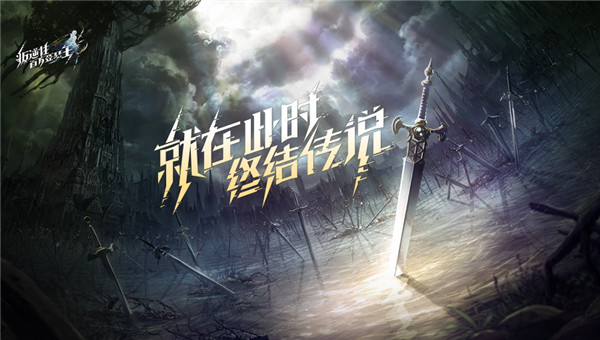 Earlier today, NetEase and Square Enix has announced that the 2 companies will come together to develop the next Million Arthur game, tentatively called Rebellious Million Arthur (叛逆性百万亚瑟王).
According to the Press Release, the game will no longer be turn-based but instead adopt the Real-Time Action mode. This is to allow more players to come together to participate in the co-op raid.

If you ask me, I think this is definitely a good collaboration as NetEase has been developing quality mobile games as of late. The only problem is, will there be an English version?
You can signup for more information on the Official Site here.