Tencent has announced the pre-registration event for their upcoming mobile game Hunter x Hunter. Fans of the series will be pleased to find out that the game is officially licensed and Tencent will be using the original Anime voice-over cast for the game.
The aim of this new Hunter X Hunter game is to bring back the exact same graphics and world from the Anime, onto your mobile devices. Everything from the character design and world design will be fully recreated onto mobile in a 1:1 setting.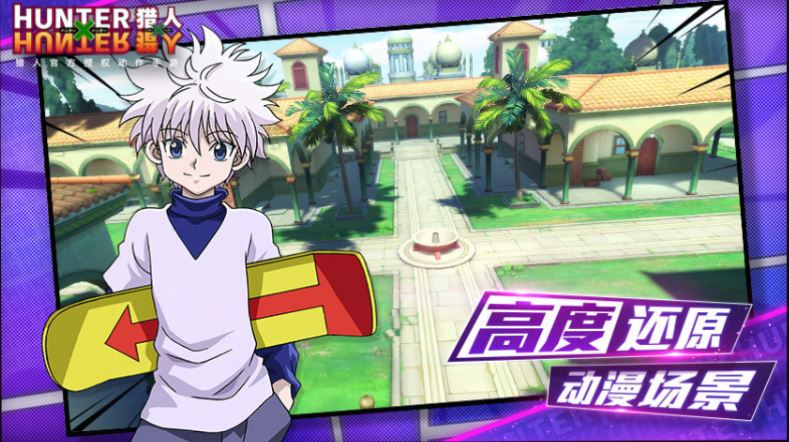 The trademark for a Hunter X Hunter game is definitely the Nen system. I'm curious to find out how are they going develop the Nen system, where is it going to be something different or end up like the usual elemental system we see in most games.

Currently, the game is currently accepting pre-registrations and base on the milestone target, Tencent is pretty ambitious and confident about the game. They are expecting 2 million pre-registrations on the final milestone reward.