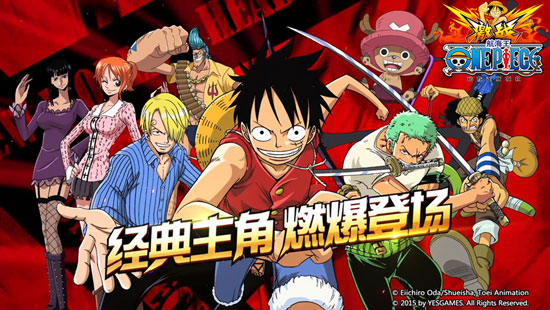 9game.cn has announced the upcoming launch date for their latest mobile game, 航海王激战 (loosely translated as One Piece Battle). This is also to commemorate the 20th anniversary of One Piece.
One Piece Battle is a side-scroller Action RPG based on one of the world's most renown manga, One Piece.
At launch, there are over 50 characters with 200 over unique skills for players to collect.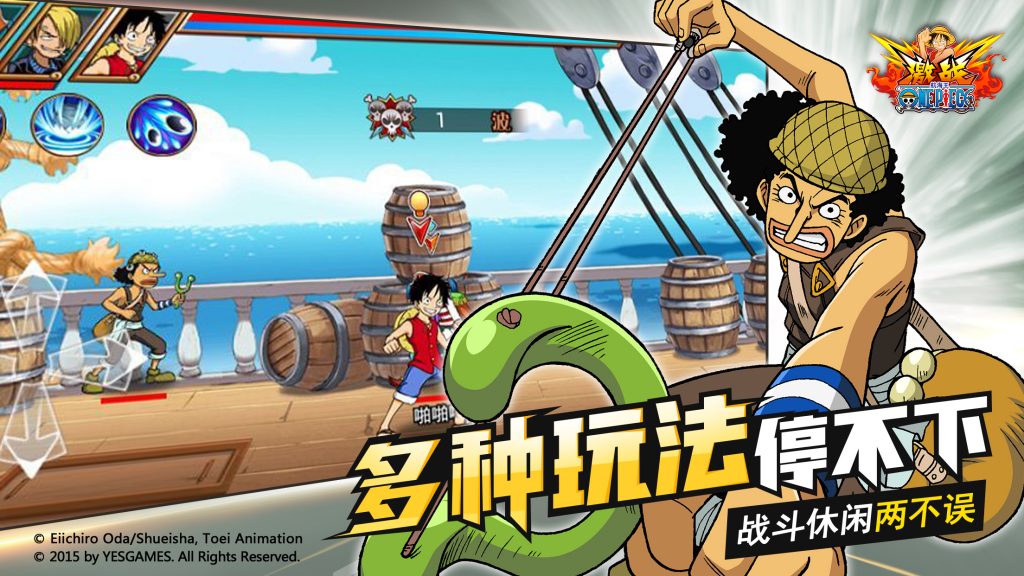 The game is slated for Open Beta (official launch) on 26 May 2017. However, the game is currently still in the Close Beta phase. Players who want to give the game a go can download the apk file through the official website.