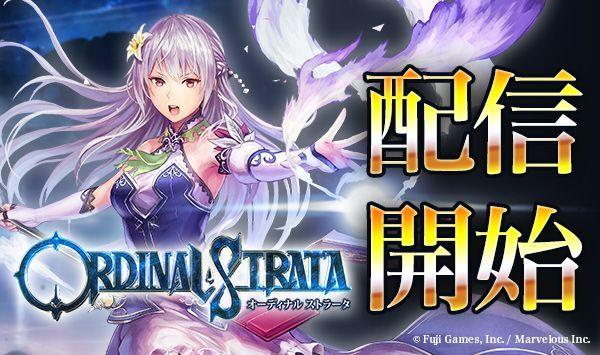 Fuji Games and Marvelous have come together to announce the launch of their new game, Ordinal Strata. Players who are interested in the game can now download it from Japan's App or Play Store.
This is probably one of the most hyped game in Japan especially last month. Ordinal Strata is a simple turn-based RPG played similar to Brave Frontier. In fact, this is almost like BF but with 3D character models.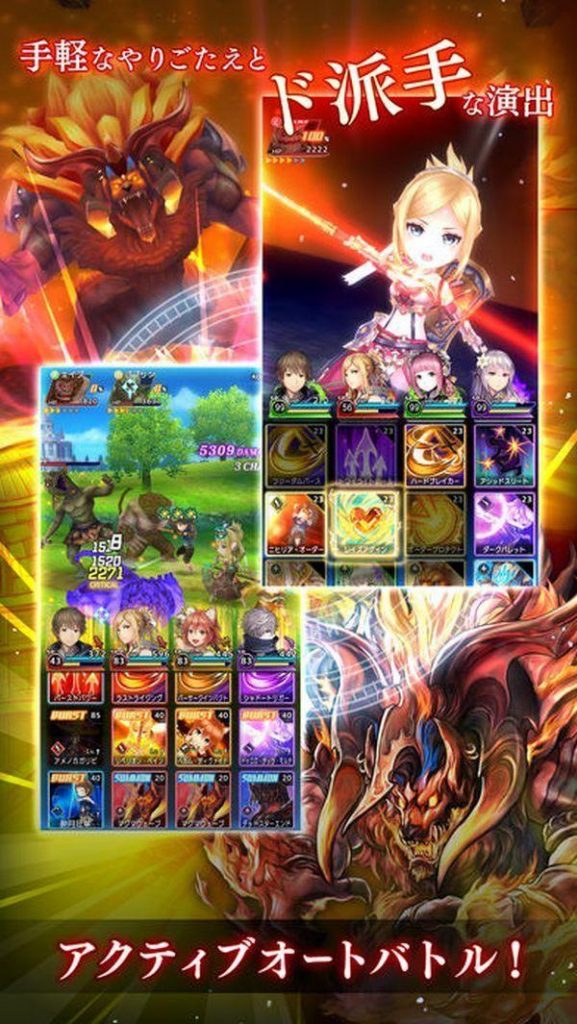 The game is lore rich with multiple cutscenes with fully voice-over characters. However, in my very own personal opinion, the game's combat UI (the Skill Column) is terribly ugly and bad.
Also, before you jump into the game, you might want to know that the gacha system is similar to Granblue Fantasy. This means that you will be mainly gacha-ing weapons and some of these weapons may contain new characters.
To be honest, despite the game being beautiful and attractive. I doubt I'll be playing this title. Don't get me wrong, the game is definitely worth a try but I'm not liking this Gacha system and the terrible combat UI
Publisher
Fuji Games
Platform