Floppygames Inc. together with Glohow, have come together to announce the launch for their latest mobile game, Phantom Chaser. Players can now download the game from the App or Play Store.
Previously known as Yokai Saga, Phantom Chaser is a Monster Breeding Role-Playing Game. Phantoms from various myths & legends around the world can be found in the world of Phantom Chaser such as Dracula, Frankenstein, Succubus, Anubis, the great Nine-Tails, and many more.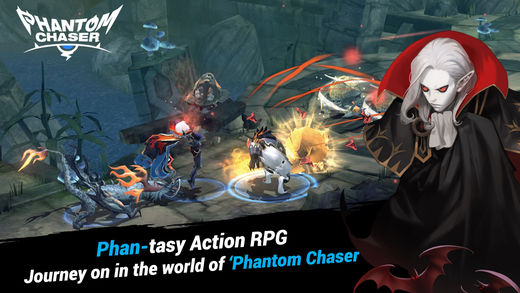 Players will form a party of 3 Main attacking units and another 3 "backup" units called the Mimic team. In combat, although you can only fight with your 3 main attacking units, you can summon your mimic team and use their individual abilities to quickly take down the enemies. In other words, the Mimic team can be considered a flexible "3rd skill" for your main team.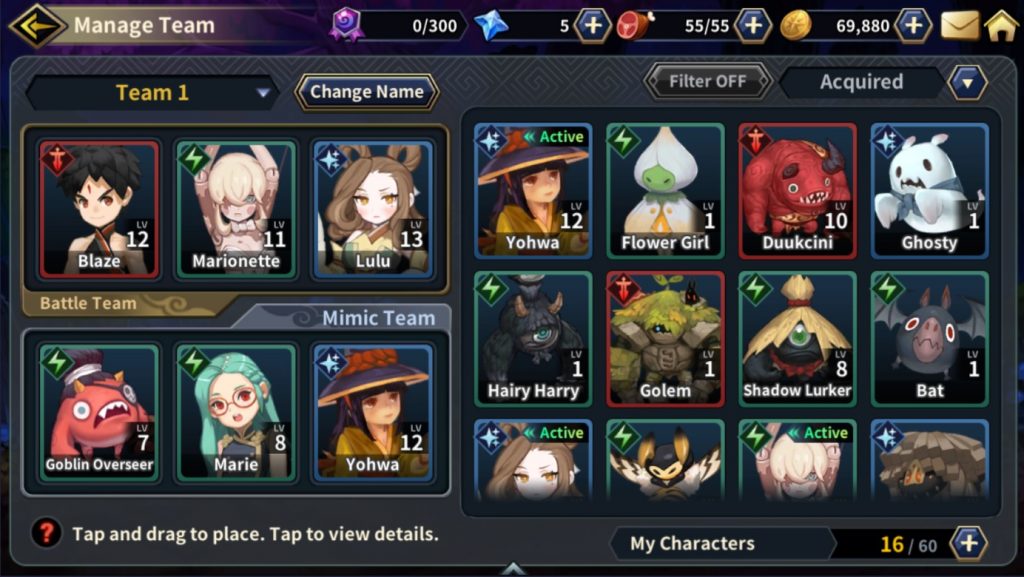 Combat for the game is pretty interesting and unique. Unlike most side-scroller games (of the same genre) where you only have to fight in a straight line, the combat in Phantom Chaser actually require Players to strategically move your characters. For example, if your attacker's skill is a Straight Line attack, you will want to align all the mobs together in a straight line before using your skill.
Furthermore, you can control your character's movement (by clicking on them and the place you want them to be at) manually to avoid or reduce damage from enemy's attack.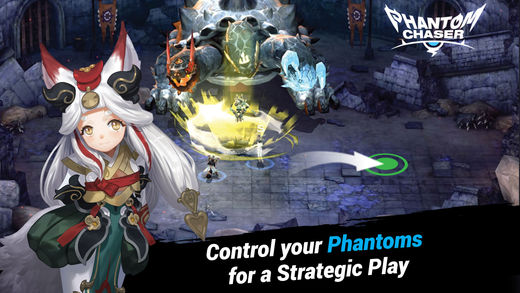 I know some of you have played the original Yokai Saga as it was launched in Korea and Thailand before. From what I heard from our friends in Glohow, Phantom Chaser is an enhanced version of Yokai Saga as the original developer, FloppyGames have decided to expand their Audience to the Global market with many enhancements in game system and language support. There is even full Character voice overs in English and Traditional Chinese (although it would have been better if they get Japanese voice-overs).
Publisher
Floppygames Inc.
Platform