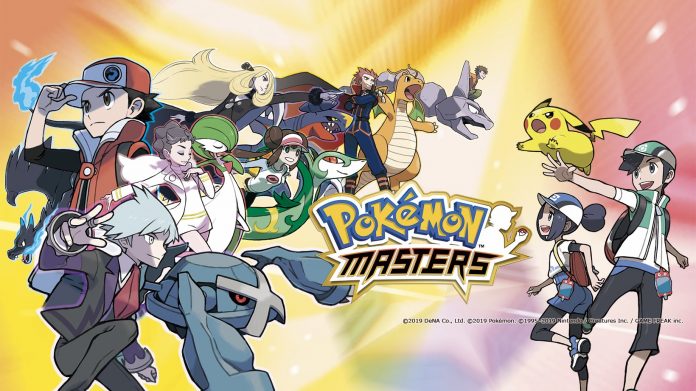 The Pokemon Company and DeNA have confirmed the launch date for the upcoming Pokemon Masters mobile game. Players can now pre-register for the game and play the game starting 29 August 2019.
Here's another piece of good news. Players from Singapore can play the game starting 25 July as the game will be soft launched in Singapore first. Also, the game will be soft launched in Canada over the next few days.
In this "preview version", Players will be able to enjoy basic content of the game and progress will be carried over to the final version. Don't be alarmed if the game feels a little bare as this period of time is mainly for various testing purposes.
Head back over the next few days as I'll be playing and reviewing it based on this soft launched build!
Pre-register Here (Android)
Pre-register Here (iOS)