After 16 years, RO has return on mobile platform October 31st, Ragnarok M: Eternal Love SEA Ver. has launched with all the adventurers. The adventure of love and friendship has started, back to Prontera to guard eternal love.
Lovely Ariel , the old South Gate, music box, and the remarkable pink Poring.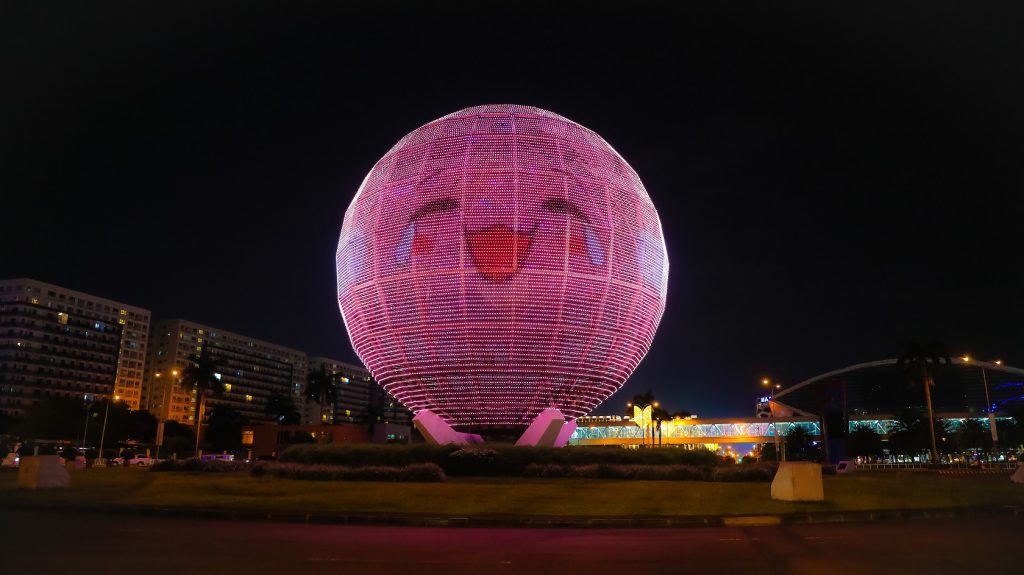 「Do you remember this Massive Poring?The biggest Poring landing in Manila!」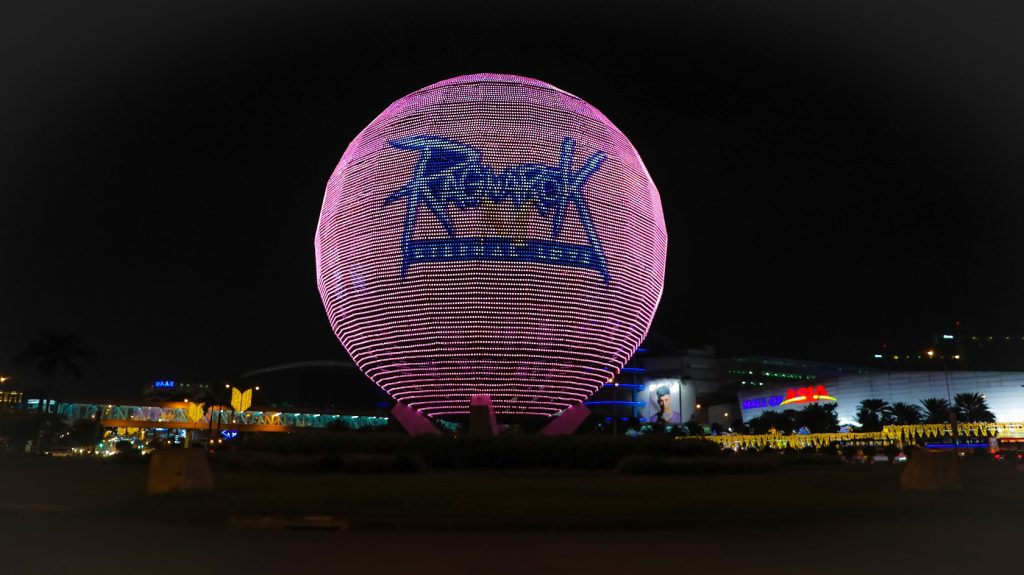 That's right, this massive Poring is going to be in Manila at November 1st to November 30th, 2018 to meet with players and celebrate the return of ROM. The 16 years classic is back on South East Asia.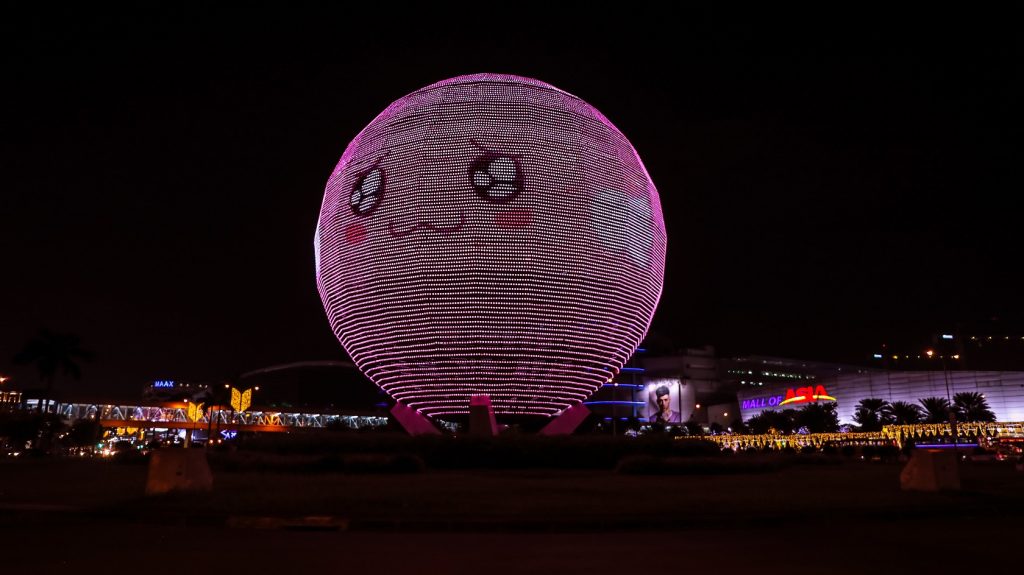 I think you have already beaten enough Poring. But in this adventure, there are not just Porings, we also have different colors of Poring. Such as Drops, Main, Deviling, etc. And of course all the other cute lovely monsters will be on your journey. Let's get on the road, look for the priceless memory along the way.
「Find your memory,Back to Prontera!The massive Poring?」
Do you remember your Job back in the day?  This version of ROM will have 10 Major Jobs including Knight, Priest, etc. The passion, the glory, is right here right now waiting for you at Prontera South Gate. Let's march into Prontera, Gefen, Payon, and all the major cities together with Blacksmith Hollgrehen, Kafra staffs, and all the NPCs.
「Party up and let's go!The calling from world biggest Poring, are you excited?」
Every adventurer is not fighting alone on this world. ROM has many different jobs; every jobs is working in their specific fields. If there is a knight and priest in your party, it will feel so much safer. If there is a hunter, assassin in your party, it will make the farming so much smoother. And that is what makes RO a lovely friendly game, find your party member and start your adventure.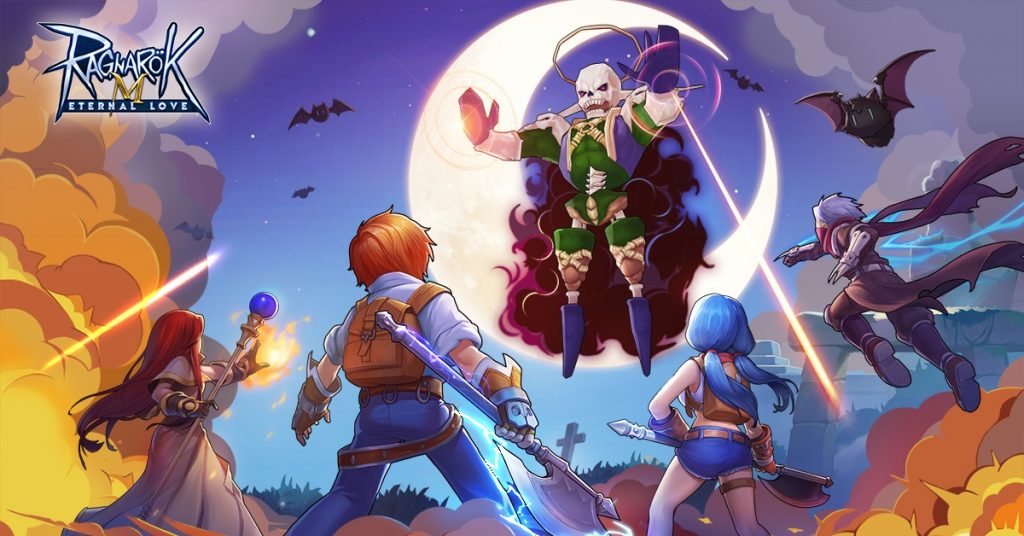 This is a huge world; every adventurer has the freedom of choice to do whatever they want in this world. Progressing with friends, complete mission with party, battle with guild members, we are waiting for you to write on the land of Rune Midgard.
【About《Ragnarok M: Eternal Love SEA Ver.》】
《Ragnarok M: Eternal Love SEA Ver.》is Gravity, Co officially authorized MMORPG mobile game. It was re-master version from MMORPG 《RO》 in 2002,and specifically made for global players. 《Ragnarok M: Eternal Love SEA Ver.》 background story was based on Norse mythology,massive multi-player combat is the key feature of this game. All the signature cartoon art style and jobs, cards, gears kept in this game as well.
Official Website
Official Facebook Page
Official YouTube