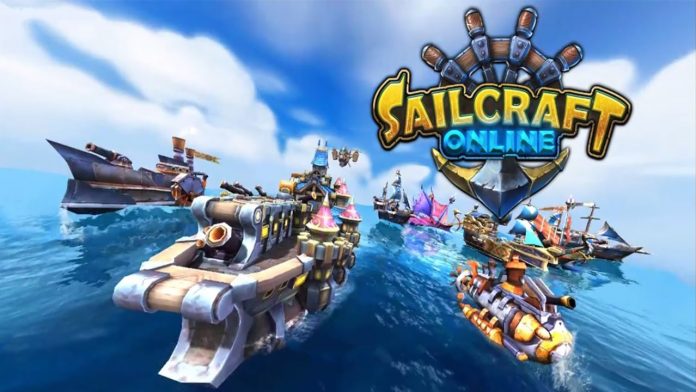 UQSoft has officially launched its revolutionary turn-based 1v1 battleship game, SailCraft, for iOS and Android today. The game features advanced 3D graphics, a wide variety of warships to choose from, and multiple fleet layouts to fight against.
SailCraft is a 3D naval warfare mobile game that re-invents the classic turn-based gameplay of the Battleship-style board game. The fun and nostalgia of sinking enemy vessels is now conveniently available on your phone, along with over 60 types of warship that can be optimized for a variety of tactical combat styles.
Players build their fleets from a wide selection of vessels that include classic warships, as well as a variety of unique new crafts like powerful alien starships, tough dwarf submarines, and magical elf ships. The vast array of possible fleet combinations, battle formations, and other tactical options ensure that the true key to victory isn't luck, but strategy.
I use to play a lot of Battleship when I was younger, before video games become a thing thus SailCraft really brought back tons of nostalgic fun for me. Nothing beats the feeling of sinking your opponent's ship with your wild guesses!
Publisher
Uqsoft Game
Platform