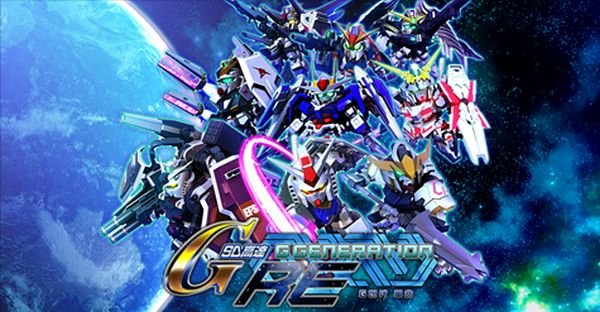 Bandai Namco has announced the launch of their latest mobile game, SD Gundam G Generation. Apparently, this is a dual language launch in both Japanese and Traditional Chinese. Players can find the game on Japanese version on both Japan's App or Play Store while the Traditional Chinese version on both Taiwan/Hong Kong's App or Play Store.
I'm not quite sure if this is a drag-and-pull game or a tap to attack game but one things for sure, you'll be able to control the movements of your Mechas.
There is co-op play in the game where you can party up with friends from all over the world to complete difficult missions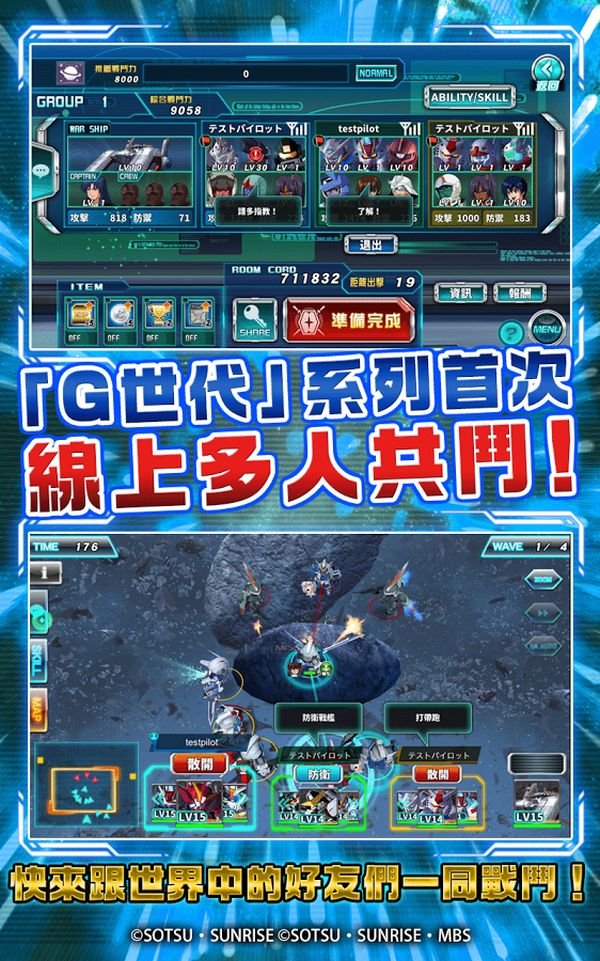 As some of you might have already know, I'm not really a fan of Gundam or any mecha type games, which is why this article is so "short". However, I know many of you out there are Gundam fans so please let me know if you enjoy playing the game!!
PS: As of this article, the game is available for download but the servers are still down
Publisher
Bandai Namco
Platform
Android Link (JP)
Android Link (TW/HK)