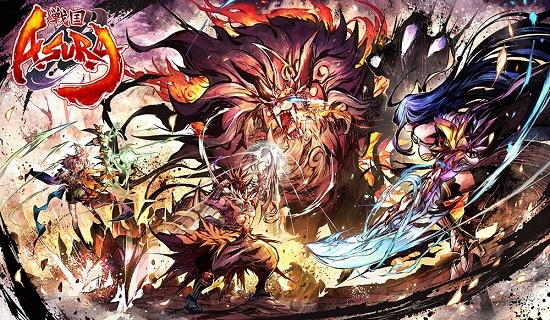 Sumzap has announced the launch of their latest mobile game, Sengoku Asura. Players who enjoy fast action RPG with co-op capabilities, can now download the game from Japan's App or Play Store.
This must be one of the more unique mobile games I've played in recent times as the game is fully played in co-op mode. Players have to team up with 3 other party members to take on challenging dungeons.
The boss fights are actually pretty challenging and almost similar to boss fights in a real MMORPG. There are telegraphs on the ground that you will need to dodge, skills you need to interrupt and a healer to help support the team.
Controls are very easy to pick up as the game uses the one-touch control similar to White Cat Project. All in all, the game is pretty decent if you like playing games with Boss fights.
Publisher
Sumzap Inc.
Platform