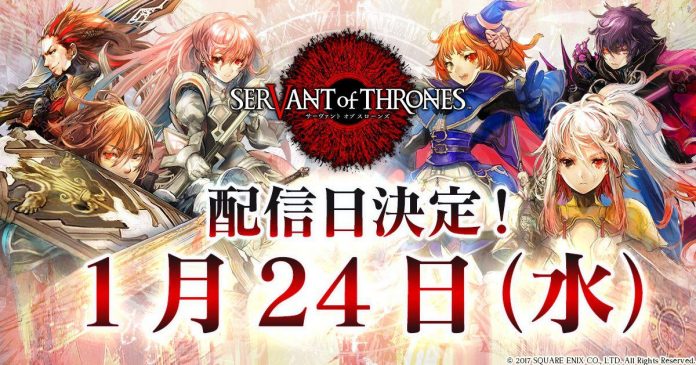 Square Enix has announced the launch date for their upcoming mobile title, Servant of Thrones, the game is expected to launch this week on the 24th.
Servant of Thrones is Square Enix's take on the 2 Lane Castle Defense Genre (Clash Royale). Players will build a deck of 8 cards and battle it out against real-live opponents.
To be honest, the game does not look that great. It feels old and the character movement looks choppy. I guess, we don't really need another Clash Royale type game.