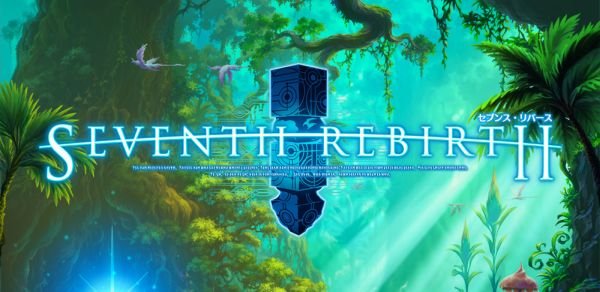 GungHo has announced the pre-registration event for their upcoming mobile game, Seventh Rebirth (セブンス・リバース).
Not much is known about the game yet as there wasn't any information on it's website as of press time but one of our readers did manage to scavenged a screenshot that suggest the game is a side-scroller turn-based RPG. Players are tasked to be the mayor of a broken village where you'll be responsible to rebuild it with the help of the Adventurers.
The game is slated to launch in 2016 with many big names involved in the development process. Pre-register for the game now to unlock different milestone rewards. Rewards includes characters from GungHo's other mobile titles such as the Puzzle and Dragons, Divine Gate, Summon Board and Sweets.