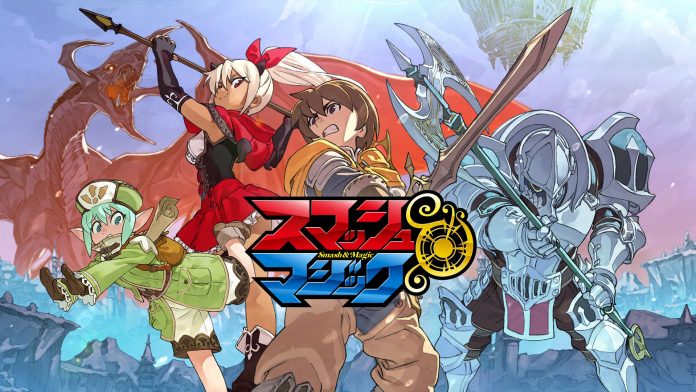 gumi Inc. together with Angoo Inc. have come together to announce the pre-registration event for their upcoming mobile title, Smash & Magic (スマッシュ&マジック). The game is slated to release this Summer which should be very soon!
Smash & Magic seems like a slingshot type mobile RPG. The game supports up to 4 player co-op system.
Graphically, the game looks pretty good with many flashy skills to support. Although there isn't any slingshot games that made it big in the global market thus far, but I'm still hoping that gumi will localize this in English.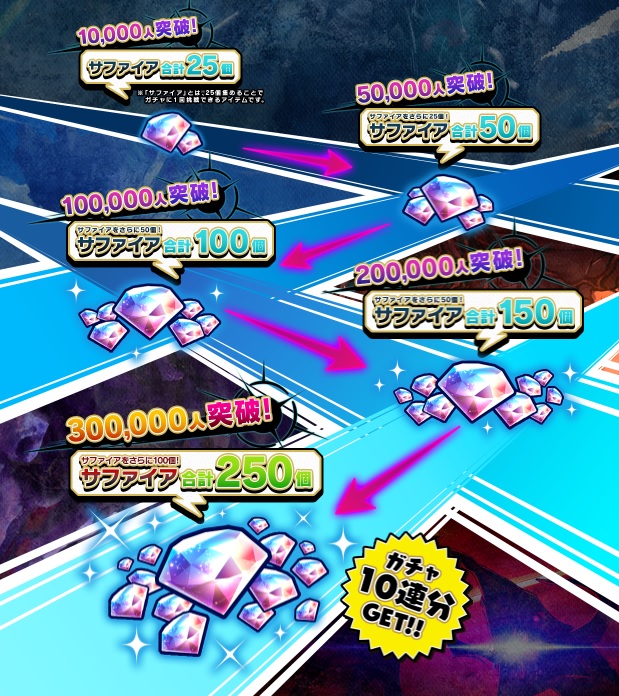 Pre-register now to unlock more gems for gacha when the game releases. At 300,000 pre-registrations, there will be enough accumulated gems to do a 1×10 pulls!