Digital Galaxy has announced the launch of the latest mobile game, Smash of Dynasty. The game is currently available in Singapore, Malaysia, Thailand, Vietnam, Philippines and Indonesia on both the App and Play Store.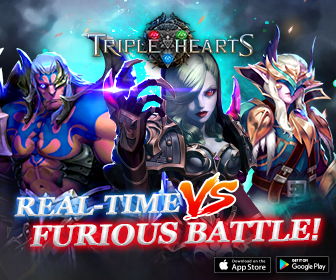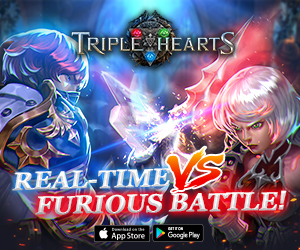 Smash of Dynasty in old school SLG type 3 kingdom game where you'll have to deploy units based on it's weapon type. The game was previously published in Chinese and it's now available in English, although you can still find some of the text that are not fully translated.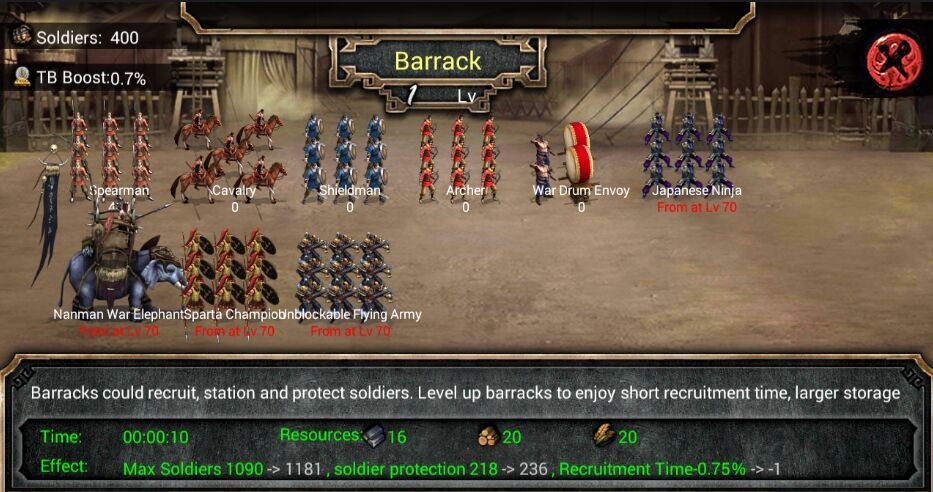 It's been a long time since I've touched such an old-school SLG and it reminds me of the time when I've gotten my first smartphone, this is one of those games that I would spend time playing. It's 2017 now, 10 years after the first iPhone launch, I'm not sure if people are still interested in such games.
However, I'll leave the links below if some of you would like to relief some of those nostalgic moments.
Publisher
Digital Galaxy
Platform