Square Enix has announced the pre-registration event for their upcoming mobile game, Rungun Cannonball (ランガン キャノンボール). Also, they have release a gameplay video of the game so check it out below!
Rungun Cannonball seems to be an integration between "Horse Racing and Castle Defense" type games. Usually, for Castle Defense type games, players will converge with the enemy AI and battle it out on the battlefield, However for Rungun Cannonball, Players are suppose to chase after enemies and attack them from behind, preventing them from running away.
The game supports up to a 12-man racing challenge and also a racing tournaments that is scheduled to take place every month.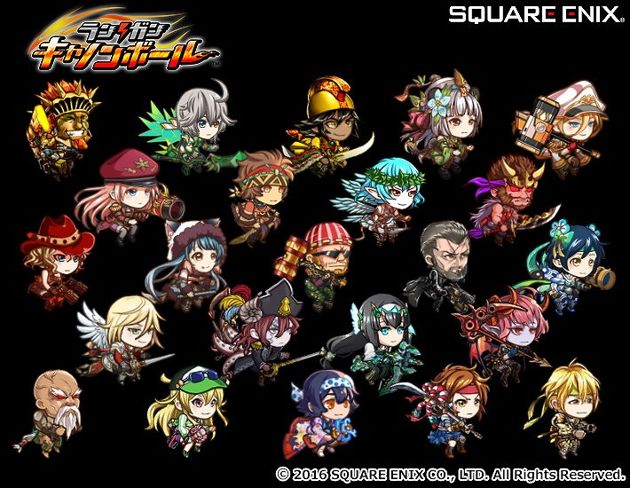 Pre-register for the game now and contribute to the final reward for the milestone event.