Here's a new Monster collection RPG called Star Summoners. The game is currently launched in 12 countries namely, Vietnam, Netherlands, Sweden, Canada, Germany, France, Switzerland, Denmark, Finland, Australia, United Kingdom and New Zealand.
Star Summoners is a turn-based, monster collection RPG. Players can collect up to 400 different monsters which are Spirits, train them to defeat powerful enemies.
Now, let's not pretend this is not a clone of one of the Com2uS game. However, the art style and some of the monster design actually looks pretty good.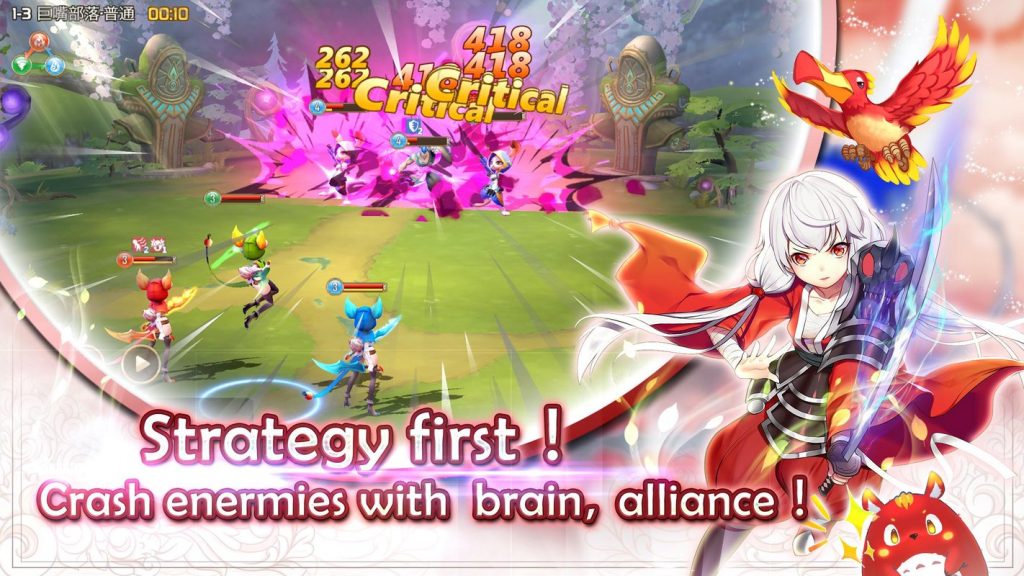 Gameplay-wise, it's a simple turn-based RPG which means Players get to select how you want your Spirits to attack by tapping on the skill icons. The game supports tons of content including heroic quests, dungeons, endless dungeons and even guild wars!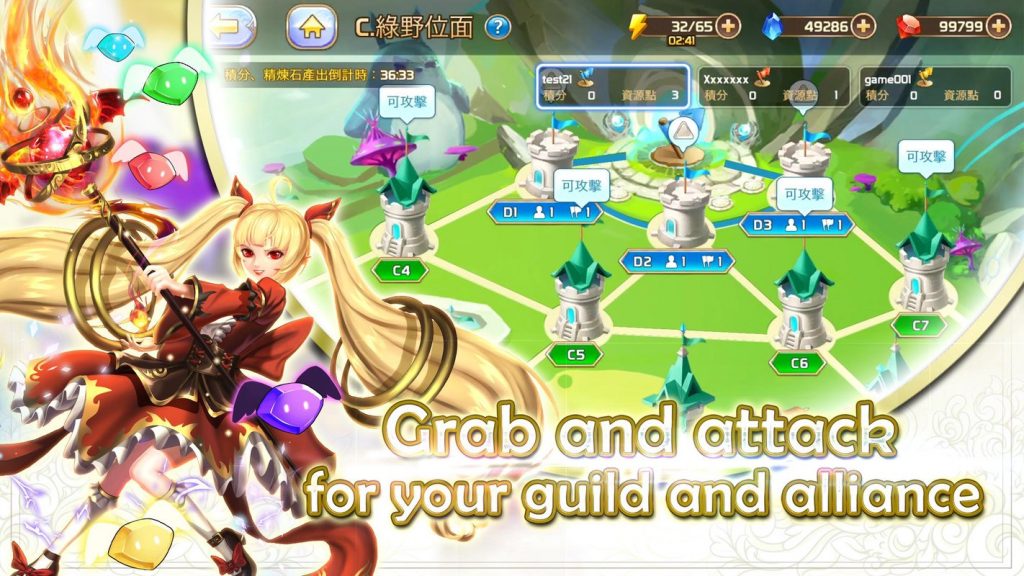 Publisher
Longming HK Holdings Limited
Platform