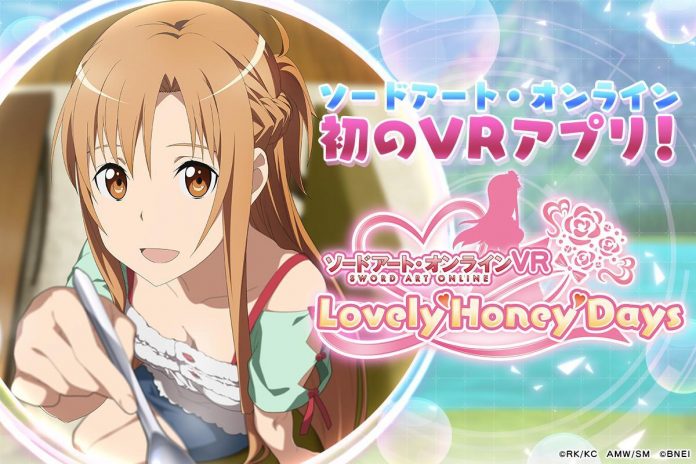 I'm sure many of you Asuna fans have been fantasizing yourself dating our female heroine in the world of SAO. Now you are one step closer to your dream as Bandai Namco has released a new VR game where you get to date our lovely Asuna!
Sword Art Online VR: Lovely Honey Days is a VR dating simulator where Players take on the role of Kirito and get to enjoy a newly married life with Asuna!
Before we move on, I have to remind you that this is an Paid app. However, Players will be able to play Episode 1: Log House for free before you decide whether you want to purchase the next few Episodes or not.
First things first, you will need a VR Headset to play the game. The game has 3D sound so Players will feel more immerse in the Aincrad world. Gameplay wise, you can chat with Asuna, take pictures of her and buy pretty clothes for her. However, I'm not quite sure if you'll be able to Chapter 16.5 with her.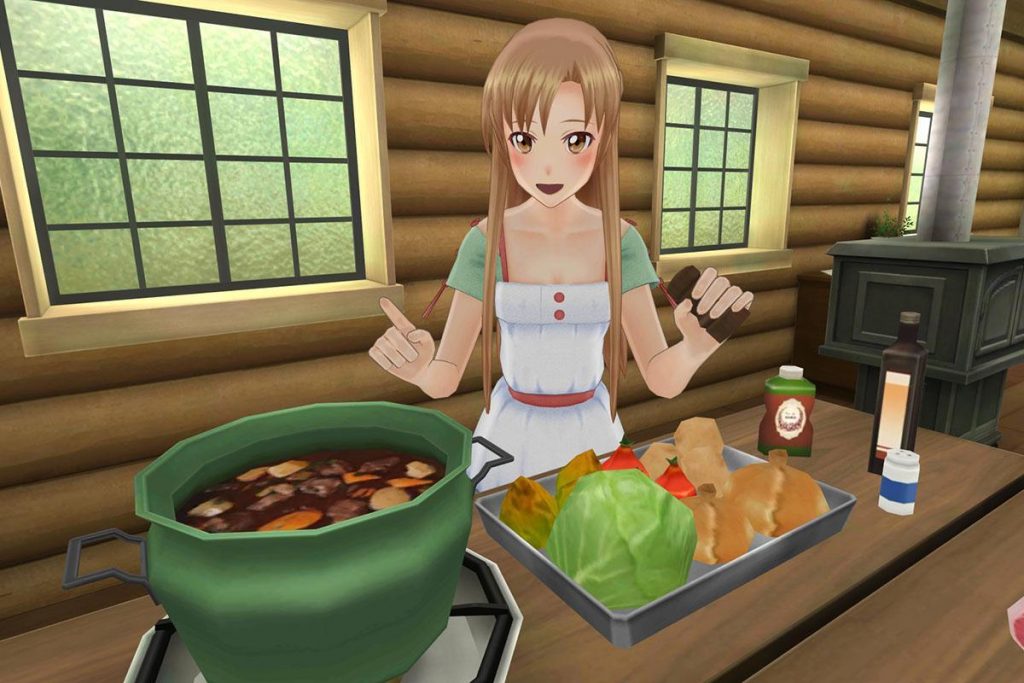 Publisher
Bandai Namco
Platform