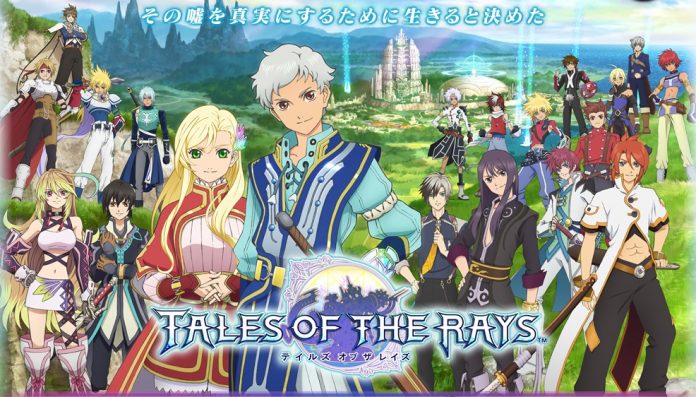 Bandai Namco has announced the launch of their latest mobile game from the Tales series, Tales of the Rays (テイルズ オブ ザ レイズ). Players can now download the game from Japan's App or Play Store.
Tales of the Rays is a unique action-based mobile RPG. The combat mechanic is pretty unique and if memory serves me well, this is the first time I'm playing something like this. However, this does not mean that the whole system is ground-breaking or totally brand new. It's just a new way to play an old game.
Controls are pretty simple, on a 2.5d side-scrolling background, Players only need to tap to initiate attack. When equipping different weapons, you can use different types of skills by sliding diagonally on the assigned position.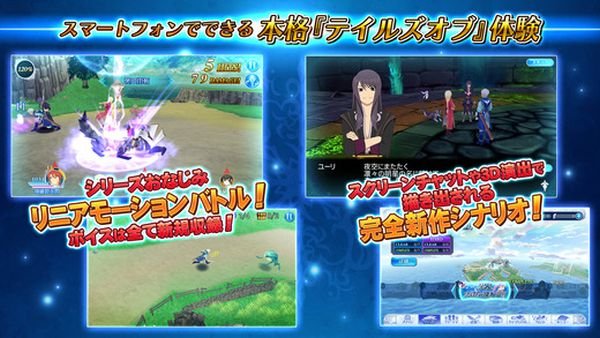 Stages are played in Exploration Modes where you'll be able to uncover treasure chests and monsters. Characters are unlock by completing different chapters and you'll be able to gacha the specific character's weapon on different gacha banners.
Publisher
Bandai Namco
Platform