PopPace has announced the pre-registration event for their upcoming mobile game, Tanks Mobile: Battle of Kursk. The game is slated to launch at the end of August so hurry and pre-register for your rewards!
Tanks Mobile is a tank combat game. From the CBT of Tanks Mobile, players were competing with various types of tanks, including some that haven't shown up in the battles yet. Whether it is Tiger or Sherman, a good formation is needed for facing different situations.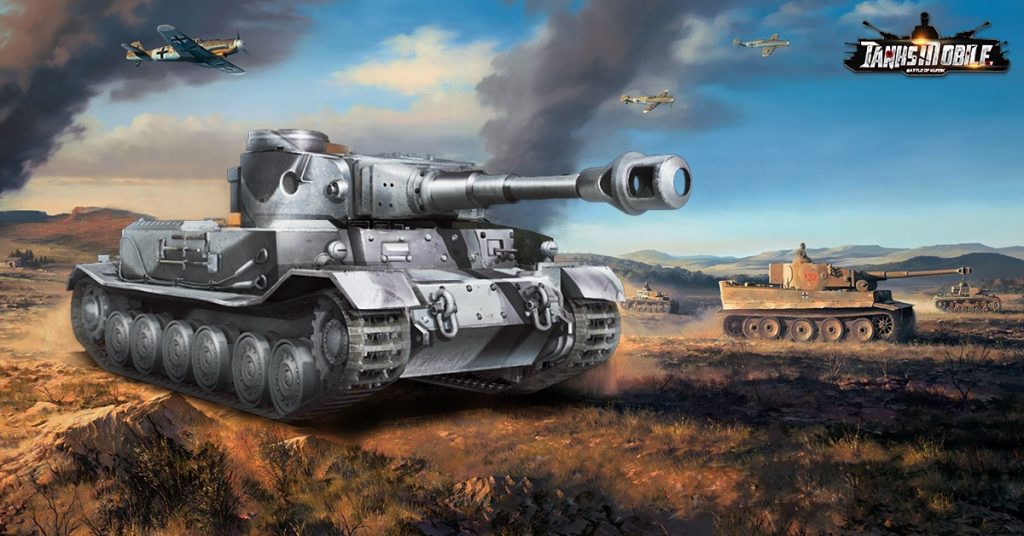 A legendary tank that hasn't shown up in the history, White Tiger is famous for its appearance in the movie. It has the same destructive capability in game as in the movie, its rage skill will deal 500% damage on a target that will leave no time for enemies to regret. White Tiger is the easiest legendary tank in the early stage, it can be obtained from the limited event in game.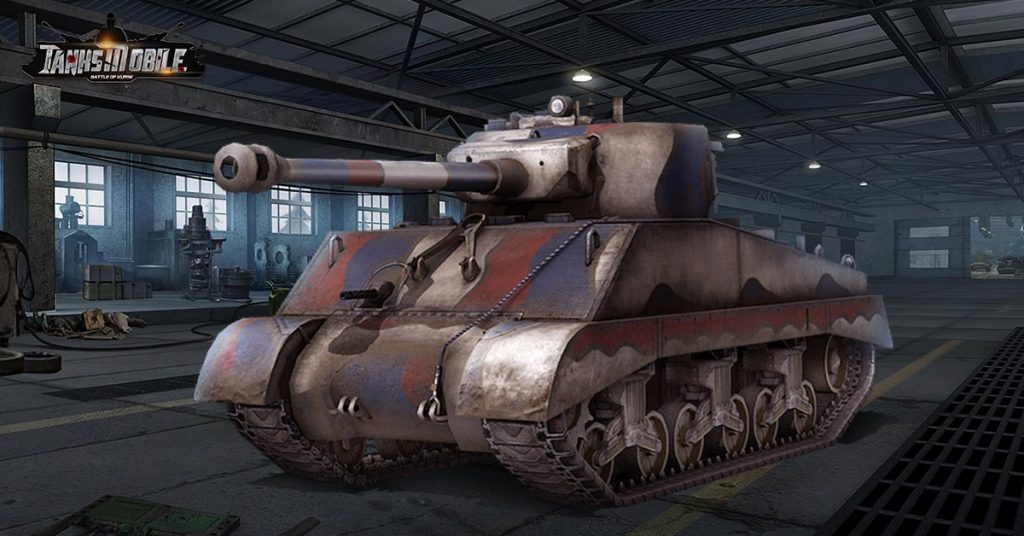 As the heavy-armored assault in history and in the game, Jumbo was first produced in 1944 and became famous with its debut in France. Jumbo plays as a Tank role with a good AoE damage, it is better to put it in the front. You can obtain Jumbo with the first drop in Service Center by diamonds.
There are more tanks waiting you to collect and more content to enjoy in the upcoming full release on August 30th. In the meantime, Tanks Mobile official Facebook has arranged some pre-launch events providing tank models as gift and the Tanks Mobile Official Discord Server is sending their full release packages.
Pre-register Here (You'll need a Prelaunch.me account)