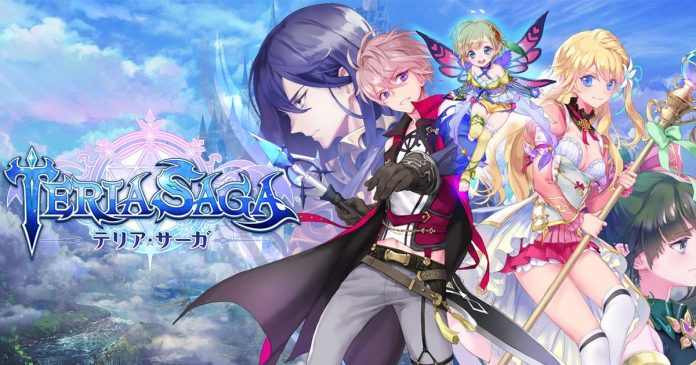 Netmarble has announced the launch of their latest mobile game, Teria Saga. Players who are interested in the game can now download it from Japan's App or Play Store.
Teria Saga is a side-scroller RPG played very similar to King's Raid. Players can control where you want your characters to cast their skills and adjust the positioning accordingly. The game consist of characters from Fairy tales and mythic lore.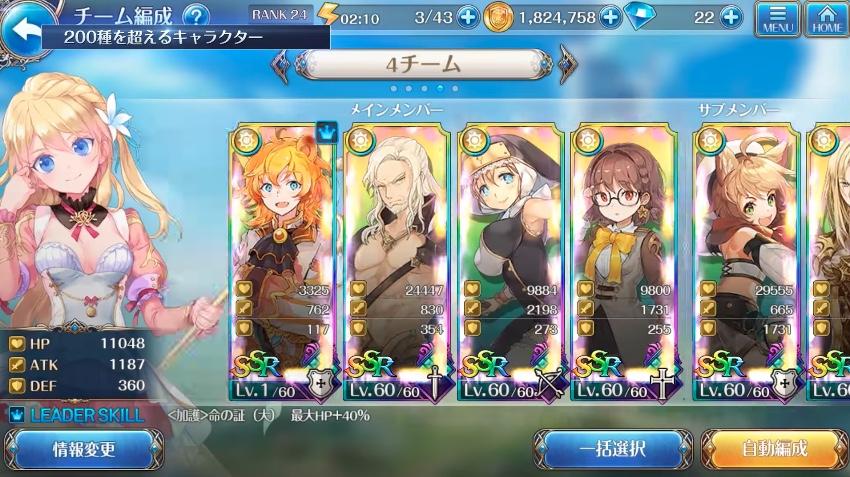 Combat is pretty simple as your characters will automatically attack the enemies. What's special is that you "target" your enemies in an area using the game's telegraph. In terms of the game's art-style and graphics, it feels like an upgraded version of Valkyrie Connect.
It seems that many Paoers from the chat are playing the game now, so if you have any questions, please feel free to ask in the chat.
Publisher
Netmarble
Platform