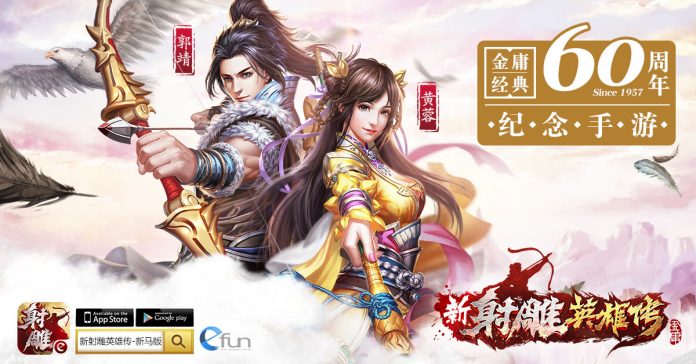 Efun had announced the launch of their latest mobile game, The Legend of Condor Heroes. The game is now available on the App and Playstore for Singapore and Malaysia.
The Legend of Condor Heroes is definitely one of the most classic Chinese novel that has been adapted into movies, TV series, comics and games multiple times. Just the TV series alone, there are currently 9 different adaptations. Growing up, this is definitely one of my favourite Novels.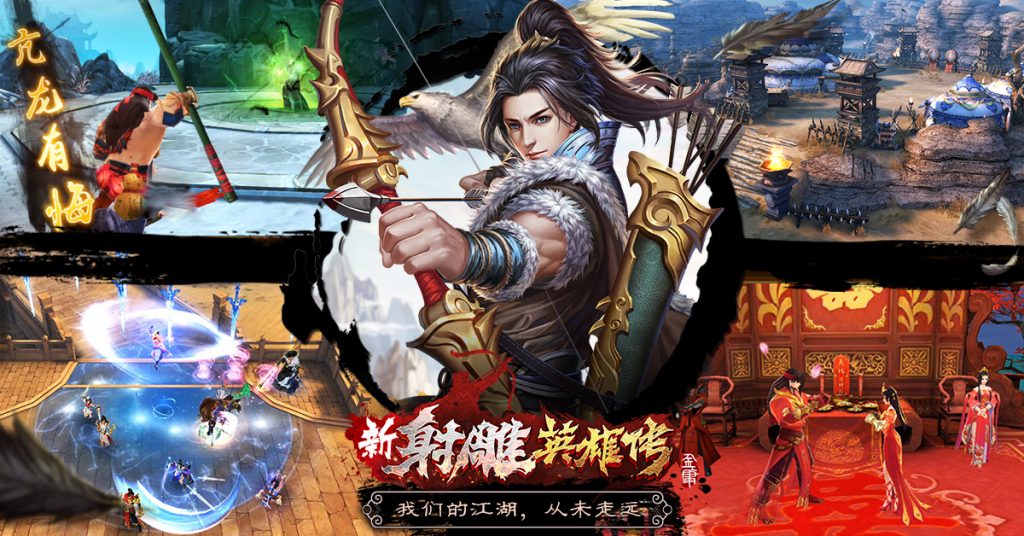 The Legend of Condor Heroes strives to reproduce every detail and present the utter reality of the world in the novel as well. You can travel on the panoramic map all you want, you can even fly over houses and climb up the roofs with your swords in hand. The character moves and classic locations such as Huashan Mountain and Taohua Island are also meticulously designed to create a more immersive experience for the players.
The mobile game features 4 classic classes – the Beggars, Quanzhen, Taohua and Baituo, each of them comes with unique martial abilities. For example, Quan Zhen excels in melee and ranged attacks while Baituo is known for its diabolic inner power. You can customize your abilities with the different skills and collect various legendary weapons (Dog-beating Rod, Taiyi Sword and more) for greater power.
There will be camp system introduced in The Legend of Condor Heroes where you can join one of the 2 major camps – Hall of Loyalty and Tower of Misty Rain. Together with hundreds of other players, you will battle for resources through applying different engineering appliances and implementing various tactics. Plenty of PvP mode including 5V5 Arena and Xiangyang defense will be available too.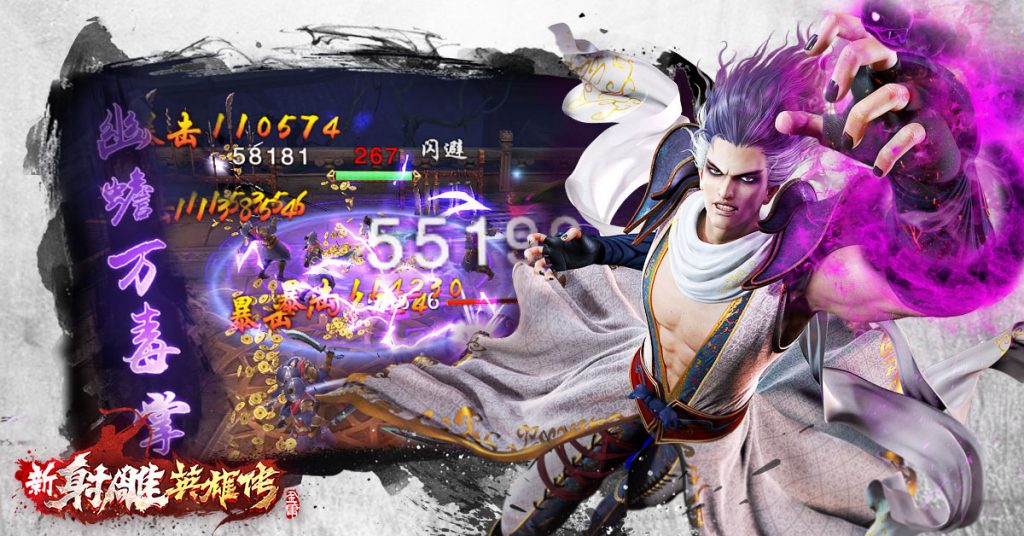 Publisher
Efun
Platform