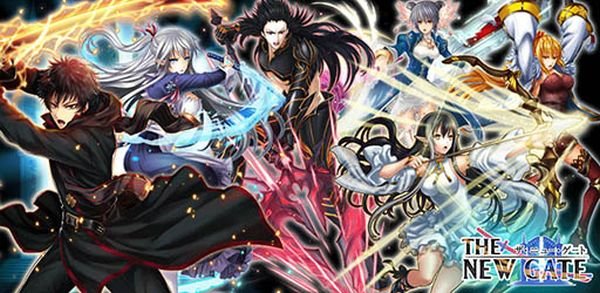 Alphapolis has announced the launch of their latest mobile game, The New Gate(ザ・ニュー・ゲート). If you're a fan of the web noval or Manga, you might want to check the game out!
The game is based on the popular Web Novel series, The New Gate. Players will take on the role of the main protagonist, who happens to travel back in time 500 years ago. Your job is to help the main protagonist to get back to his timeline by fighting the onslaughts of monsters.
I'm actually disappointed with the gameplay as combat is similar to most Korean or Chinese type games which means it's fully automated. There's nothing much you can do the decide outcome of the battle except equipping your units with 5* Equipment.
Publisher
Alphapolis Co.,Ltd.
Platform