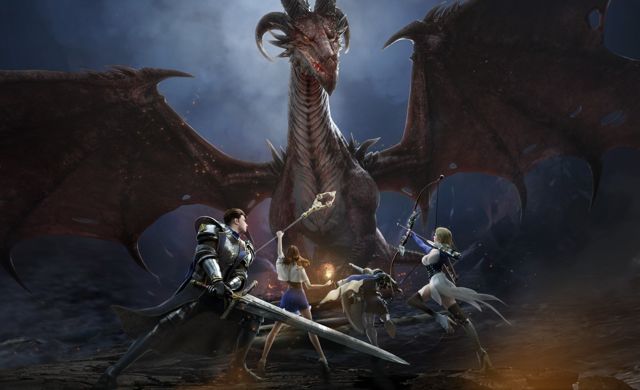 NetEase has recently confirmed the English version of their upcoming monster hunting mobile game, The Soul of Hunter (猎魂觉醒). The game have been in development for the past 3 years and the Chinese version is expected to launch in China in Q4 this year.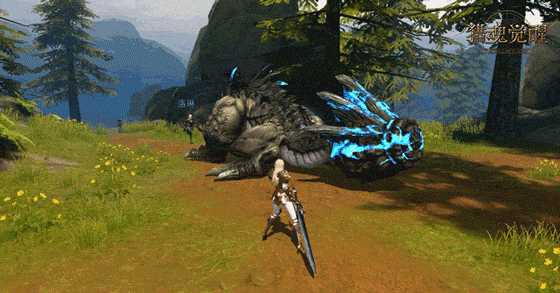 The Soul of Hunter is a 4 player co-op monster hunting game played very similar to Monster Hunter. There are no Jobs or Classes in the game. The only way to differentiate each your character is through the 1 of the 6 different types of weapon you equip on. The 6 different weapon types are: Great Sword, Gunlance, Fist, Staff, Bow and Dual Blades.
Similar to Monster Hunter, you'll be hunting monsters for their body parts and craft powerful equipment to fight even more powerful monsters. Unlike the recent released Dragon Project, the Monsters in The Soul of Hunter do not have HP indicators. Players will need to attack the different body parts of the monsters to obtain additional materials. Furthermore, when the monster's health is at critical level, it'll enter the "berserk" mode and it'll start using more of it's special attacks, making the battle more exciting.
Something interesting to note is that there will be a real-time voice chat system that Players can make use of to discuss strategies to take down those difficult monsters. The English version of the game is currently in development now and is expected to launch in the near future throughout the US and Eu. I'm guessing a late 2018 launch.