EFUN has announced the launch of their latest mobile game, Torchlight: The Legend Continues. Players from Singapore, Malaysia and the Philippines can now download the game from your local App or Play Store.
If you haven't already know, the original Torchlight game is developed by Runic Games, head by Max Schaefer, the former vice president of Blizzard North and the creator of Diablo games. Torchlight Mobile inherits the unique style of American cartoon and classic gameplay of Torchlight series, as well as creates brand-new Skill Combination system that allows players to combine for up to hundreds of new skills.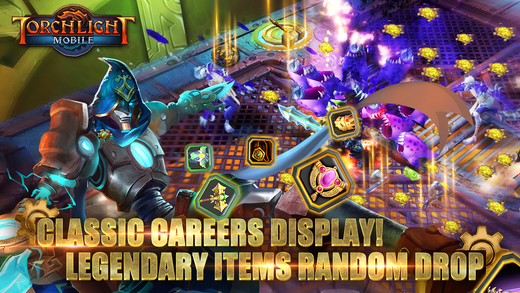 There are 4 classes available at launch – Ember Warrior, Engineer, Kitsune and Gemini Clockwork. Each of them come with a ton of unique skills, which you can mix and match to make even more unique skill combinations.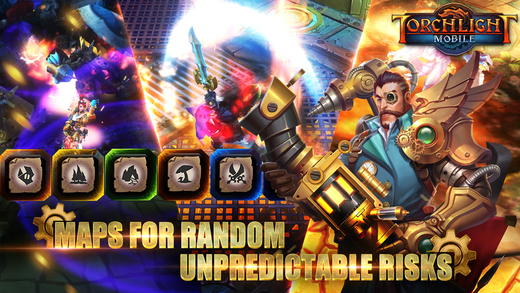 As per most games, there are things that I like and don't like about the game. Let's start with my "Like". What I like about the game is that it retains the "random" factor from the original Torchlight game. Loot stats are random, the maps are random, even the monsters you fight are randomly generated. This constantly gives the game an element of "freshness" which you don't really see in other ARPGs.
The number one thing I don't like about the game is the Voiceover. It's just…… "terribad". Watch my gameplay video and you'll understand.
Although the game is currently only available in Singapore, Malaysia and the Philippines, Players can head over to EFUN's official Site to download the APK file directly from them.
Publisher
EFUN Games
Platform
Android Link
iOS Link
Official Site