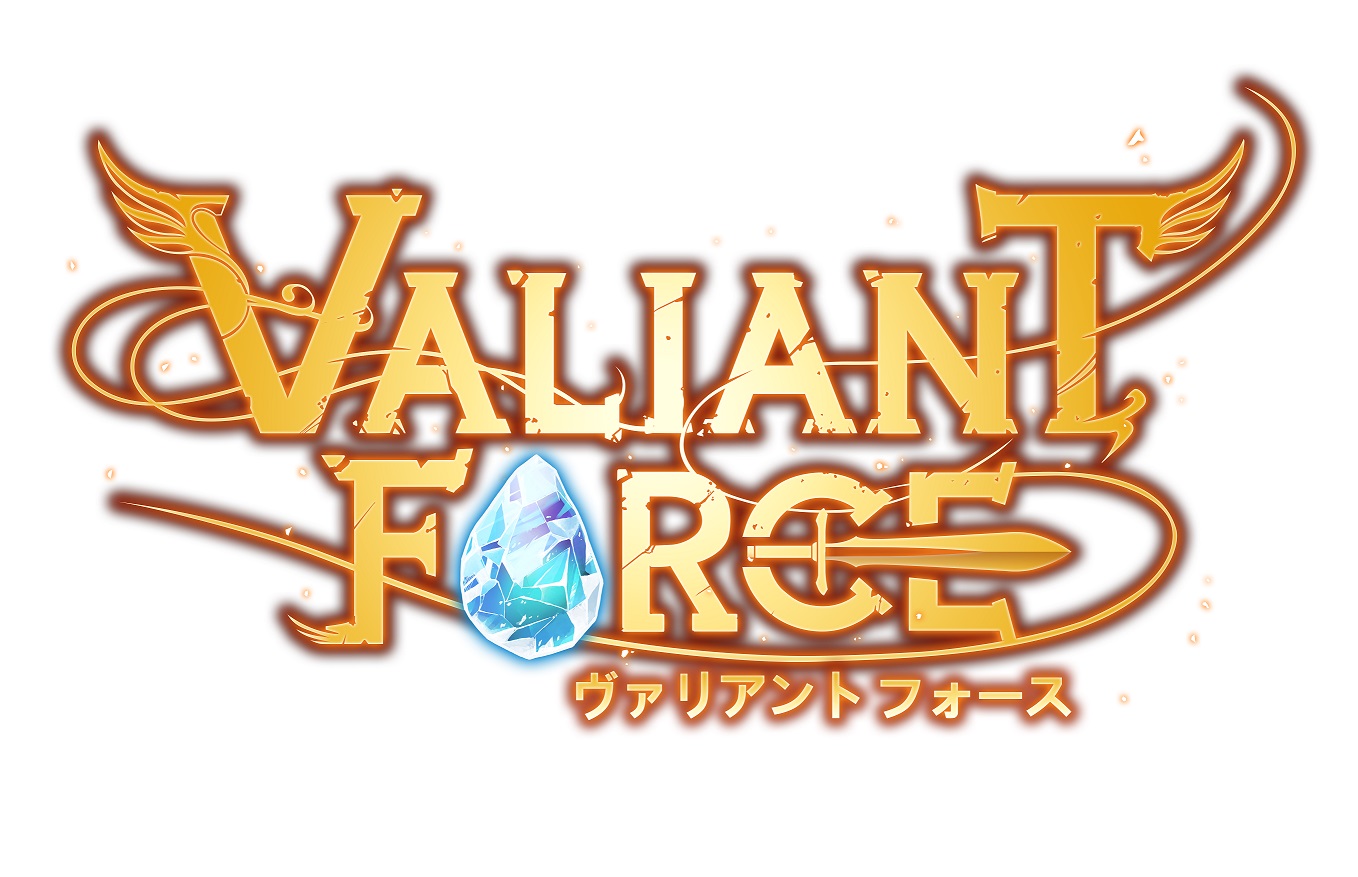 XII Braves and Funplus have come together to announced the Valiant Force Hero Design Contest 2016! If you possess some artistic talents or you're very good at doodling, do submit your entry and stand a chance to win $3000 USD!

All Participants are encouraged to use their creativity and ability to design, illustrate, and color a new hero who could be fighting alongside the heroes of Valiant Force, cladding them in magnificent armor, wielding legendary weapons, and facing off against formidable enemies.
The judging panel for this global art contest include:
Glenn Kim, who has worked on Pixar films such as The Incredibles, Cars 1 and 2, Toy Story 2 and 3, Monsters Inc, Finding Nemo, Wall-e, just to name a few. Glenn currently works in games and has directed the art of Ravenskye City from Lolapps, a poker game from PokerStars, and now works at FunPlus on several titles.
Greg Kilion, who has been responsible for art direction and brand development with Supercell on the wildly successful Clash of Clans, Hay Day, and Boom Beach. He is now working at FunPlus.
Anton Gustilo is the Art Director of XII Braves who previously worked as Lead Artist in Gumi Asia and Nubee. With 9 years of experience in the mobile games industry, he has shipped mobile game titles such as Brave Frontier, Harry Potter Spells, Puzzle Trooper, Slots Frontier and Monster Blade. He was also ImagineFX Magazine FXPose's Artist of the Month for April, 2011.
Selected submissions of hero characters will have the honour of being to be made into actual heroes in Valiant Force, helping to defend the continent of Arathos from an incoming force of pure evil and darkness.
Prizes: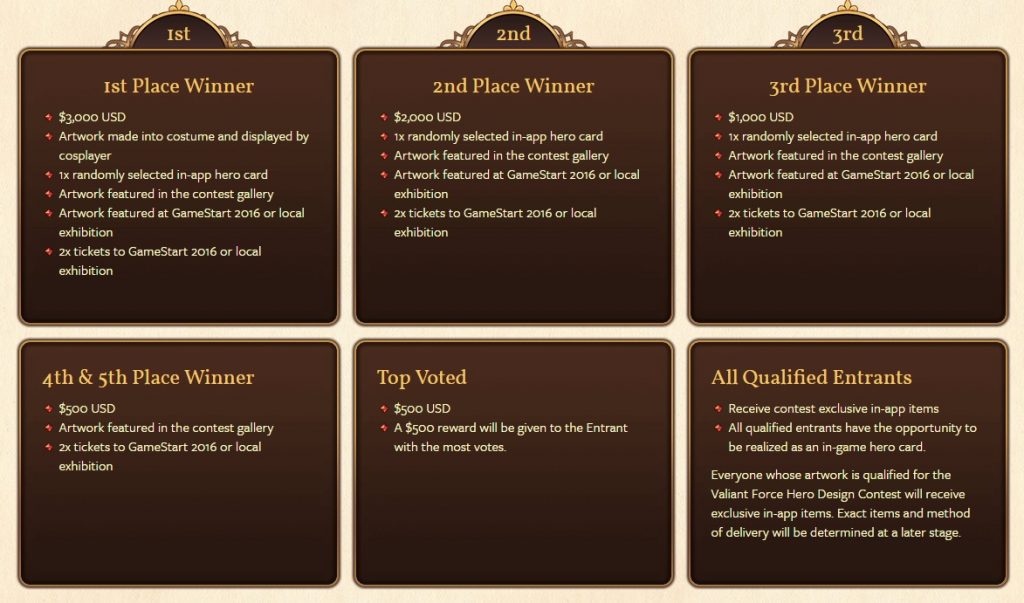 For more information on the event itself, do remember to check out the official contest website here.