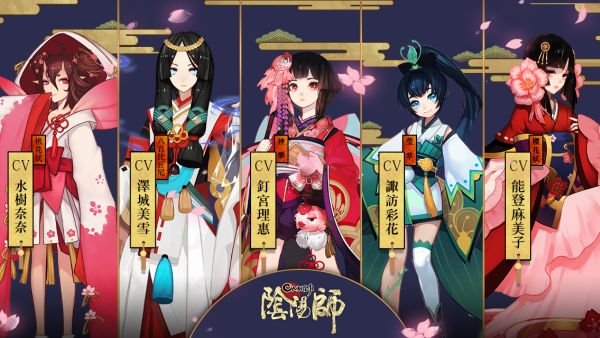 A few days ago, I received a message from one of our readers here to try out this game called 陰陽師 Onmyoji – 和風幻想RPG. The game is published by NetEase Games and have been receiving quite a bit of publicity from the Chinese sites that I frequent, and also the Taiwanese Streamers. It is also one of the top games in China.
The game is based on the Heian Period in Kyoto. Players will take on the role of an Onmyoji (Exorcist) who have somehow lost his memory. This is one of those games that are story driven and its sad to say that you may not enjoy the whole experience if you cannot read Chinese.
Onmyoji is a turn-based RPG that gives me the Summoners War vibe. The only feature that I'm not use to is the Skill System. Apparently, you will need to use special Soul Orbs (I'll call it Mana) that recharges every turn to cast your character's skills. However, the Mana is shared among all your units thus you will need to think carefully which character's skills to prioritize using.
Gameplay trailer:
Recently, NetEase has producing tons of quality mobile games for the Chinese camp. The best thing is, there's no VIP system for the game! If you're into Japanese history, with a good story line (sadly you need to be able to read Chinese), I suggest trying out the game and give it a go!
Publisher
NetEase Games
Platform