Lilith together with developer Gremory have come together to announce the pre-registration campaign for their upcoming mobile game, Action Taimanin.
As the name suggest, Action Taimanin is an Action RPG based on the Taimanin Asagi series. I'm not sure if original series is considered Hentai or Ecchi but definitely 18+ material.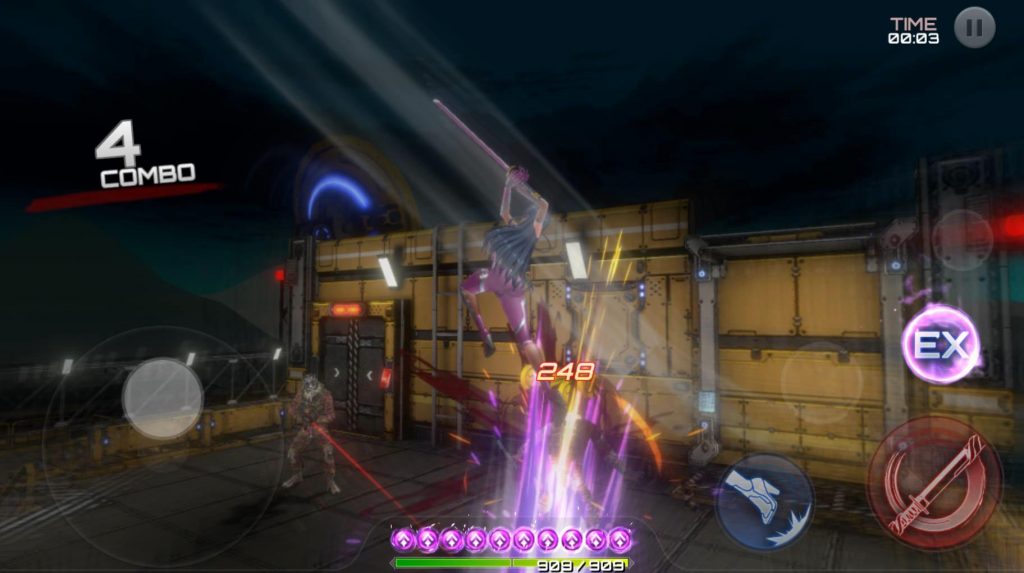 As for the game itself, it looks like any other ordinary Action game with flash skills and great cutscenes. However the movement of the characters definitely need some changes. Based on the trailer, the characters feels like walking in a dream.
Pre-register for the game now to unlock some nifty rewards when the game releases.