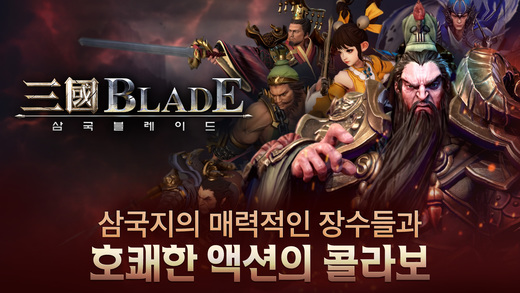 4:33 has announced the soft launch of their latest ARPG Mobile game, 3 Kingdom Blade (삼국블레이드). Players who are interested in the game can download it from the Korean App or Play store.
If you have been following my news, I'm pretty sure you have heard of the game. 3 Kingdom Blade is an Action RPG game based on the RoTK lore. It can be considered a spin off from the original Blade game.
Besides the usual hack'n'slash mode, the game includes Mount PVP and also farming. Players can raid other Player's farm for resources to upgrade your farm.
Currently, the game is soft launched in Korea and the official launch will be in 2 days, 13/1/2017, 1000 (Korea Time).
Publisher
4:33
Platform