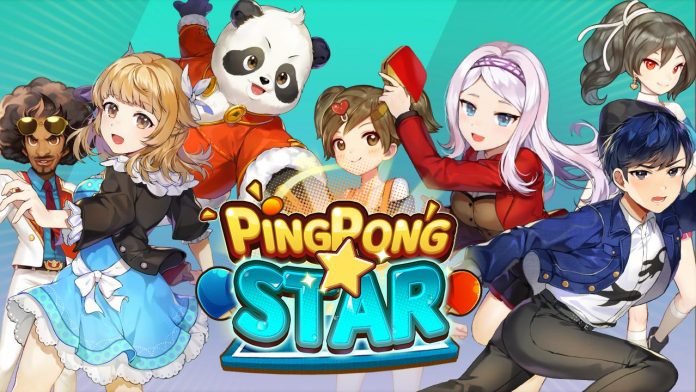 BlueGames has announced the launch of their latest mobile game, Ace Ping Pong: Grand Slam. Players who are interested in the game can now download it from your local App or Play Store.
Ace Ping Pong: Grand Slam is a fantasy sports game based on table tennis. Players can participate in real-time competition with your friends or stick to the single Player AI mode.
[Key Features]
▶ PVP [League] with users from all over the world
Real-time 1 on 1 matches with players from various countries!
Prove the skills of your team through league matches!
▶ Smash your boredom with [Live Events]
From simple to extreme objectives!
Complete objectives and earn exciting rewards through the "Live Events" mode!
▶Reach for the stars! PVE [Tour]
Venture forth into space on an ongoing adventure!
Lead your team and be the best in all of space with the touch of your fingertips!
▶ Intense smashes and unique skills!
Feel the impact with your fingertips through the use of skills ranging from serves, drives, cuts, and powerful smashes!
▶ 100 different costumes and pieces of equipment
for your charming characters!
Pick your characters and equipment to create a unique team that can only exist in "Ace Ping Pong : Grand Slam"!
Publisher
Blue Games Inc.
Platform