Gremory Games has announced the launch for the English version of Action Taimanin: Near Future Shinobi Battle. Players who are interested in the game can now download it from your local App Store, Play Store or on Steam.
Action Taimanin is an waifu collection, Action RPG based on the Taimanin Asagi series. Players will take on the role of Ninjas and defeat demonic enemies that have plagued Tokyo.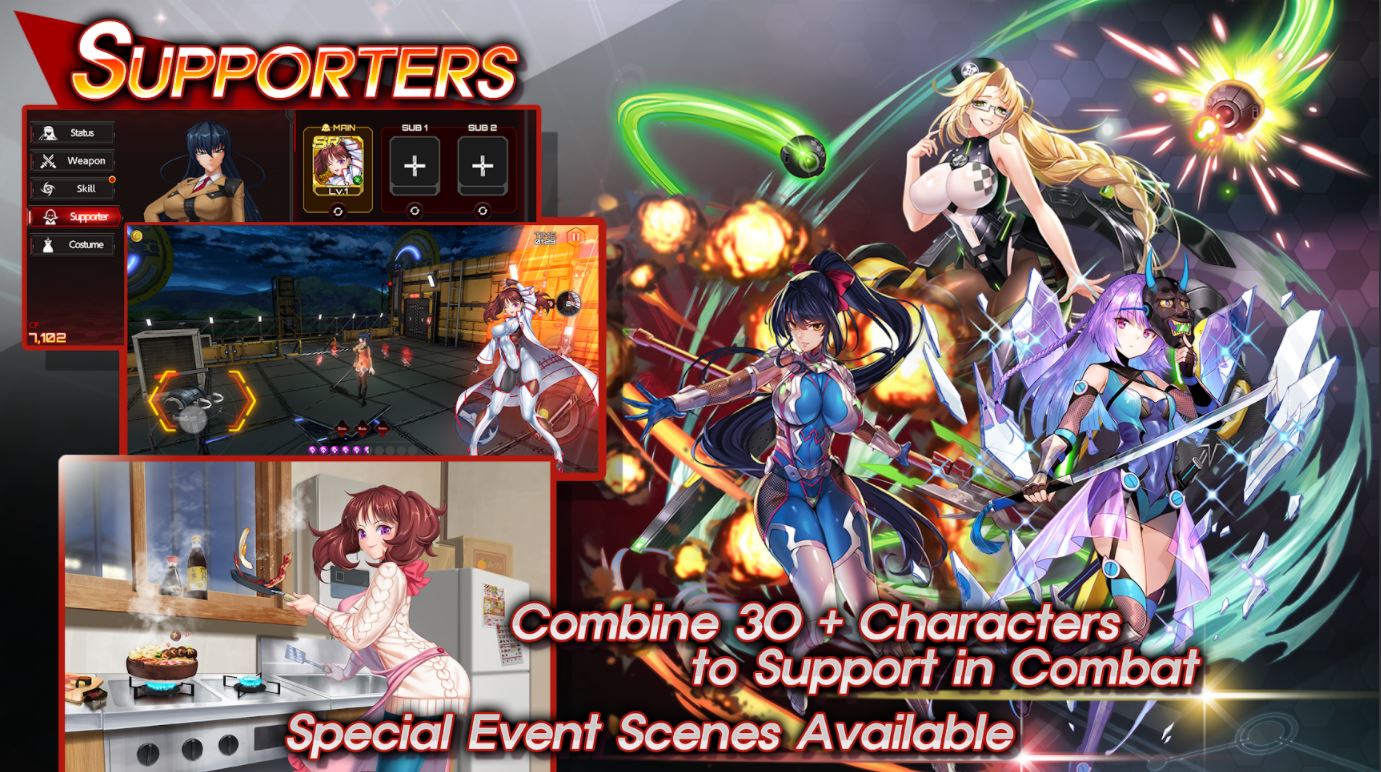 At the start of the game, you can choose to play as one of the three playable characters, Igawa Asagi, Mizuki Yukikaze or Igawa Sakura. You can later purchase the other 2 using gems. Players can then Gacha for Supporter characters (or weapons) that will give your main playable characters passive boost.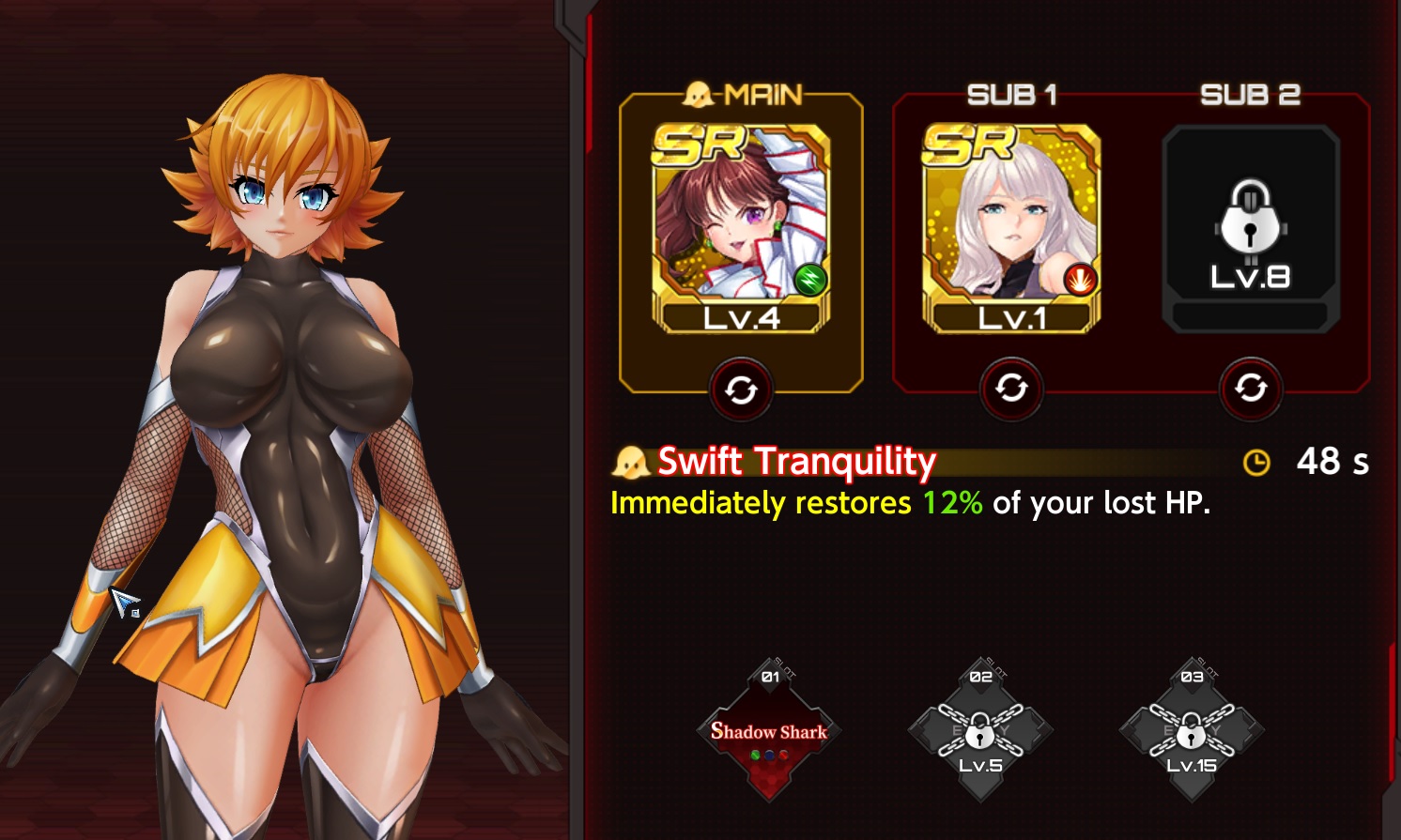 Combat-wised, I tried playing the game on PC (via Steam) and movements felt a little clunky. However, combat is pretty fast-paced and easy to master.
Publisher
Gremory Games
Platform