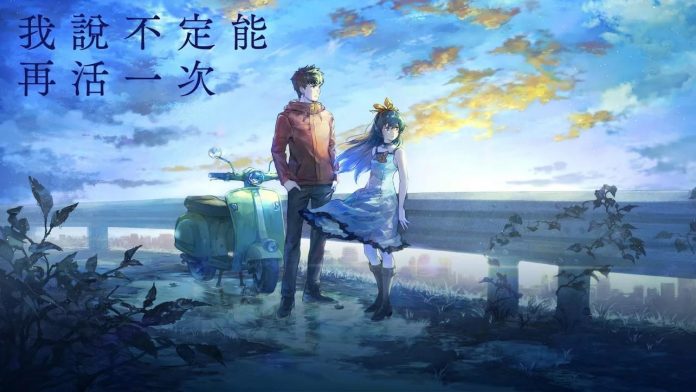 Wright Flyer Studios has announced the pre-registration event for their upcoming mobile game, Afterlost – 消滅都市. The game will support multiple language at launch including Korean and Traditional Chinese.
Afterlost is based on WFS's first mobile game called "Everything in its Right Place" The original game was a side-scrolling Runner game which tells the story of a Deliverman meeting a mysterious young girl and together, they head into a Lost city to search for the young girl's father.
As for the new game, it will be a turn-based RPG with the usual Gacha element. For some reason, it reminds me of Million Arthur.
Pre-register now to unlock milestone rewards which are mostly Gacha Tickets, including a guaranteed 5* ticket.