Today, Glu Mobile has release their own version of a monster battle game; Amazing Battle Creatures(ABC). The game is much simpler compared to the "S" game that's very popular currently. There isn't town building, evolving of monsters or equipment to buff your monsters. However, because of it's simplicity, I think the game is good for people who doesn't have much time to play complex breeding game.
Gameplay
I would say the game is kinda like the Pokemon Arena, where you have to breed monsters, train them and beat the last arena boss (gym trainer). Players will have to use the elemental differences to their advantage and defeat monsters. There is a monster score system to inform you whether your monsters are able to defeat the next stage. If you do not meet the requirement, you are not allowed to proceed thus indicating that you need to level up your team first. Leveling up your monsters will also unlock new skills for them to crash their enemies.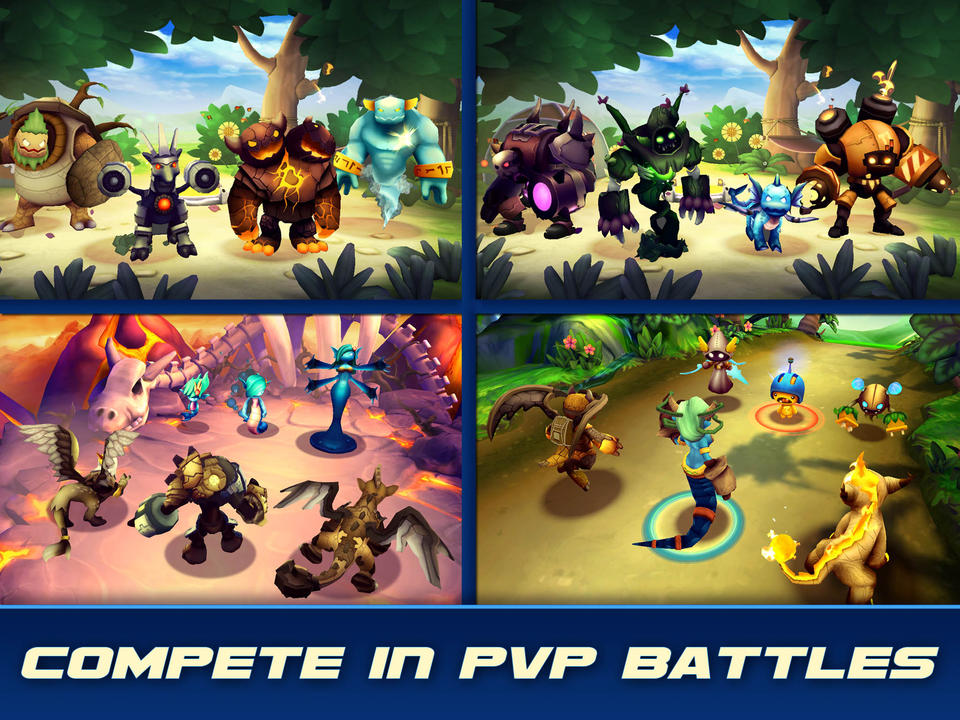 The breeding system is quite interesting. At first, you are given the 3 elemental DNA (fire,water,grass) to mix and match with to breed different monsters. As you win more Arenas, you are able to unlock other elemental DNA to mix breed.  There are also special requirements or quest you have to fulfill before you can unlock the more powerful monsters.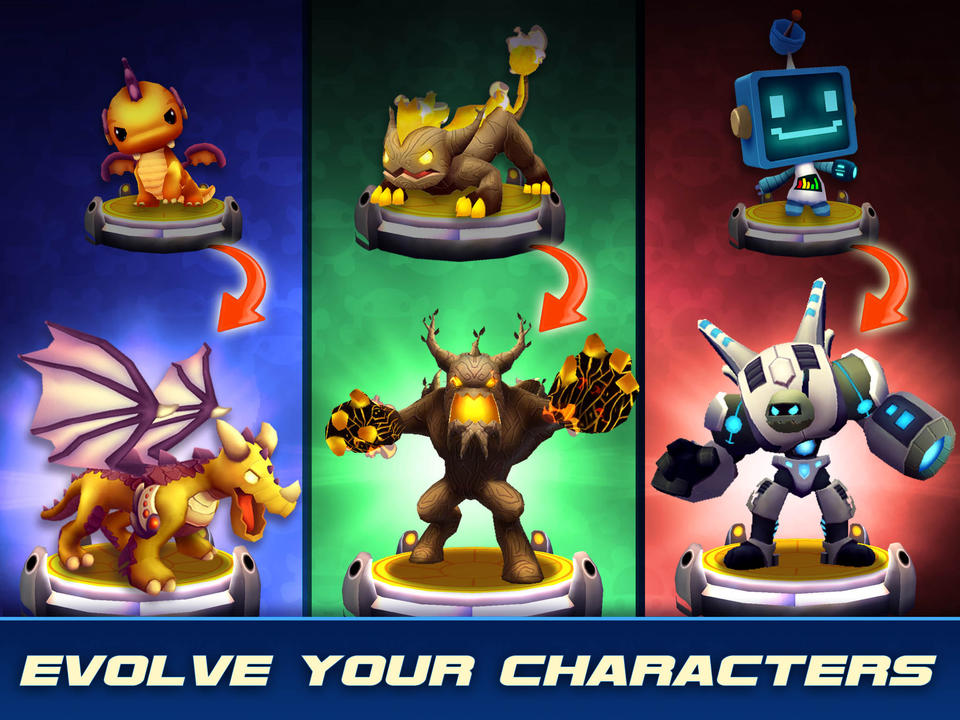 If there is one thing I don't like about the game, that will be the in-game advertisements that pops up every now and then.
Short gameplay:

The game is out now on the App Store and I recommend this to people who doesn't have time to play a breeding intensive game but still, wants to play a simplified version of the genre. Not forgetting, I find the monsters quite cute too.
Company
Glu Games Inc.
Platform
iOS Link
Language 
English