GaeaMobile has announced the pre-registration event for their upcoming mobile game, Aotu World.
Aotu World is a strategy RPG based on the Chinese anime series, called 凹凸世界 (Aotu world). For those of you who are new to the series, the game's main storyline will be based on the original story while there will be additional spinoffs written by the original screenwriter.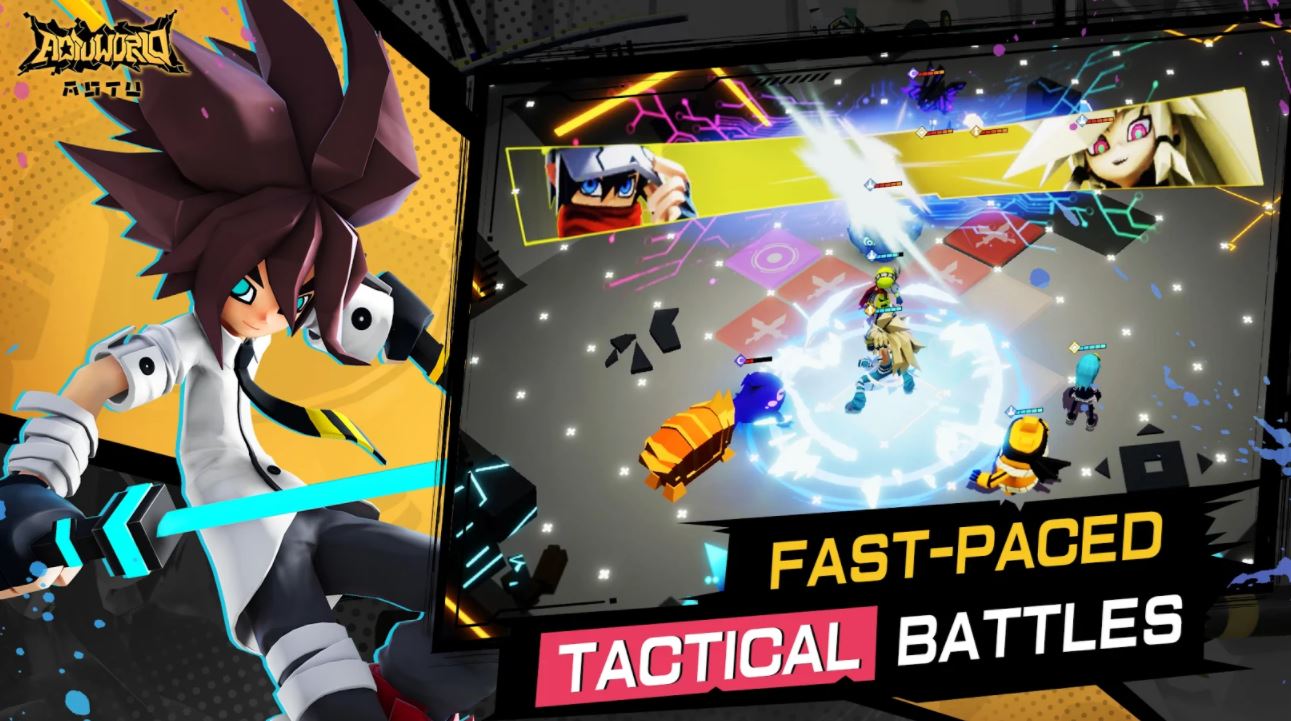 Explore all of the features including fast-paced tactical battles, complex puzzles to solve, an innovative PvP system, fun minigames to play, and an extensive character customization system. Dive in and unlock the ultimate secrets of Aotu World!
Pre-register now to receive some nifty prizes when the game releases!