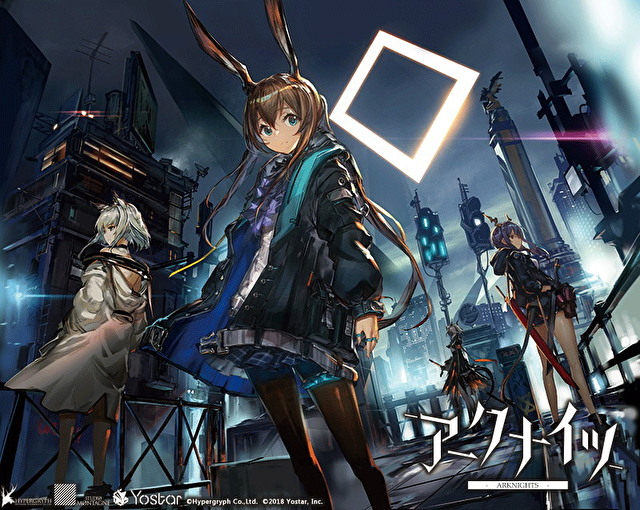 The wait is almost over! Yostar has announced the launch date for the upcoming English version of Arknights. We are down to the last 8 days!
Arknights is a Waifu collection Tower Defense game. All the characters belong to major classes which will influence each one's attributes, skills, etc. Each task will need players to combine different characters into a perfect formation regarding their skill, cost, and attributes, more stories behind the memory loss and of all the other characters will also be unveiled concurrently throughout the gameplay.
As confirmed on the App Store and official Facebook Page, Yostar will be releasing Arknights on the 16th of January 2020. Players who have not pre-register for the game can still do so now. Are your wallets ready?