Recently, I stump upon this mobile game and decided to find out what is it about as the title is a little disturbing. Published by Candy Soft, Armpit Hero is an endless runner + endless tapping game.
To start off, this is not exactly a brand new mobile game as I believe it first launch last September. As I said, the title was a little disturbing to me and through enough, your main character has a mini Amazon forest sprouting out of his armpit.
If you're fan of the endless tapping Genre, you'll definitely be interested in Armpit Hero. The game has some cool stylish attack skills and cutesy monsters to kill. I'm not really sure how to describe this but the minions that you'll be able to recruit comes in all kinds of interesting and weird designs.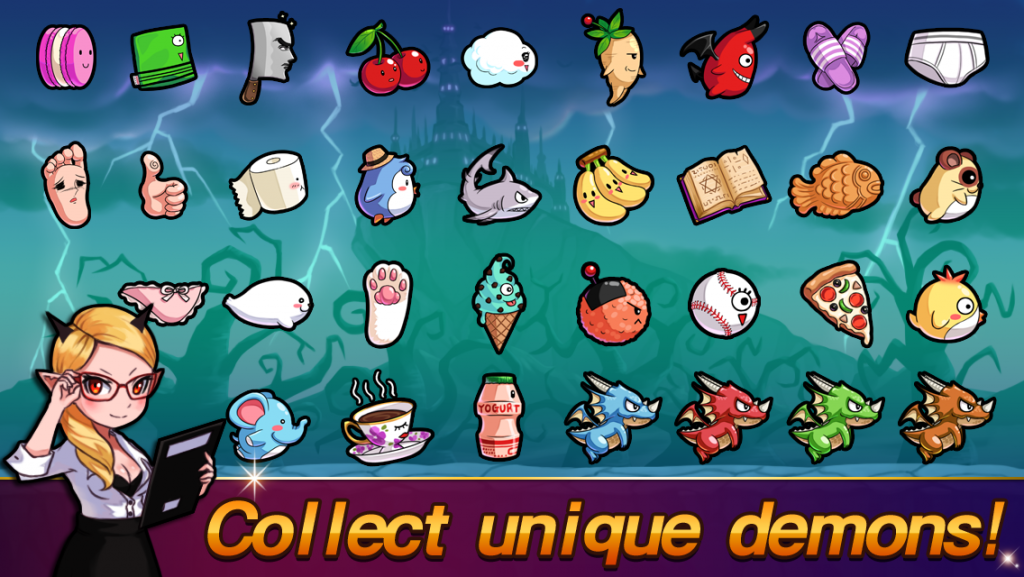 ★ Game Features ★
(1) Infinite Killing action RPG! that it can be enjoyed only by a simple touch!
(2) Automatic combat and high hitting feeling skills!
(3) Exhilarating battle with the time limit boss monsters!
(4) Always become stronger hero of infinite evolution and power-ups!
(5) Faster than anyone! Makai conquest ranking system!
(6) Summon demons and collecting!
(7) Who is the strongest in whole world! World Boss dungeon with all the allies!
Publisher
Candy Soft
Platform